Mali
Overview
---
Mali was one of the first country members to initiate collaboration in the region. The early engagement with the Partnership was shaped around Mali's National Committee for NDC Implementation, a National High-Level Consultation in August 2017 and elements of the National Roadmap for NDC Implementation. Mali finalised a Partnership Plan which was launched at COP24 in Katowice in 2018. The plan identifies priority support needs for the governance structure guiding NDC implementation and resource mobilisation as well as more specific support, such as the elaboration of a communications plan aimed at local populations whose livelihood is severely affected by changing weather patterns. It also takes account of Mali's SDG and 2050 commitments, which Mali plans to aggregated in a low-carbon development strategy. Various Partnership members and non-members are currently supporting the implementation of the plan, including AfDB, GIZ, FAO, UNDP and GIZ Mali, among others. The NDC Partnership also supported capactity building activities for strengthening the climate tracking and budget capacities of the Ministry of Economy and Finance through the CAEP initiative in 2021.
Environment and Development Agency (AEDD) and Ministry of Economy and Finance
In-Country Engagement
---
Participating in Country Engagement
Yes
Current Stage of Country Engagement
Stage 4: Partnership Plan Implementation
Maman Zakara
This Country Is Supported By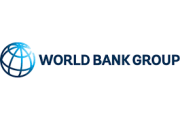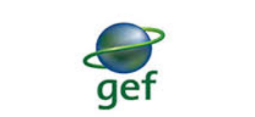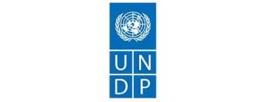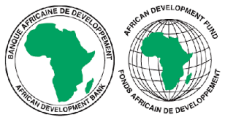 Country Documents
Click below to access country specific documents relevant to NDC Partnership in-country work.
View Documents
Tools
---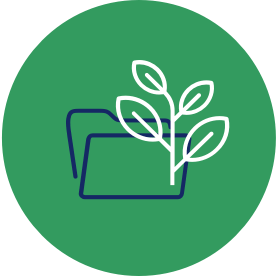 Looking For Inspiration?
Browse good practices of climate action design and implementation.
Use The Good Practice Database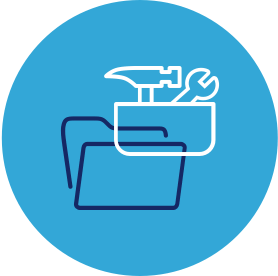 Looking For Guidance Or Support?
Find the tools, platforms, and advisory support to reach your climate goals.
Use The Climate Toolbox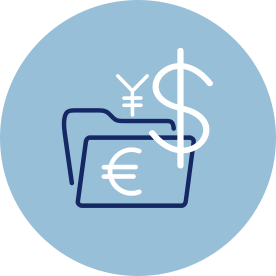 Looking For Climate Funding?
Identify potential sources of climate finance and learn how to access them.
Use The Climate Finance Explorer
Sign-up for the NDC Partnership monthly newsletter and receive updates on country work, upcoming events, resources, and more.