Mali
Overview
---
Mali has shaped its engagement with the Partnership around its National Committee for NDC Implementation, a National High-Level Consultation in August 2017, elements of the National Roadmap for NDC Implementation, and a recently launched Investment Plan. Actions include comprehensive support to the governance structure guiding NDC implementation as well as more specific support, such as the elaboration of a communications plan aimed at local populations whose livelihood is severely affected by changing weather patterns. It also takes account of Mali's SDG and 2050 commitments, which will be aggregated into Mali's low-carbon development strategy. Support has been received from various Partnership members and non-members, including AfDB, GIZ, FAO, UNDP, WRI, the West African Development Bank, the Arab Bank for Economic Development in Africa, and GIZ Mali, as well as a series of consultations with the Ministry of Environment and Sustainable Development and AEDD (its operational arm), which had the aim to develop the Partnership Plan.
Ministry of Environment and Sustainable Development and Ministry of Foreign Affairs, International Cooperation and African Integration
In-Country Engagement
---
Participating in Country Engagement
Yes
Current Stage of Country Engagement
Stage 4: Partnership Plan Implementation
Maman Zakara
This facilitator role is funded through the Netherlands
This Country Is Supported By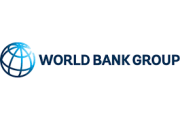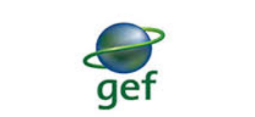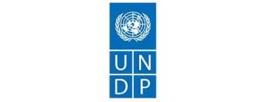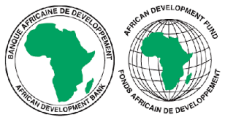 Green Climate Fund (GCF)
West African Development Bank (BOAD)
Arab Bank for Economic Development in Africa (BADEA)
BAD
Country Documents
Click below to access country specific documents relevant to NDC Partnership in-country work.
View Documents
Tools
---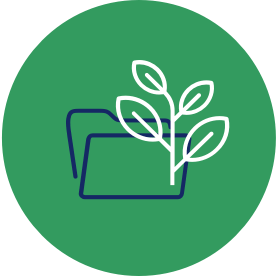 Looking For Inspiration?
Browse good practices of climate action design and implementation.
Use The Good Practice Database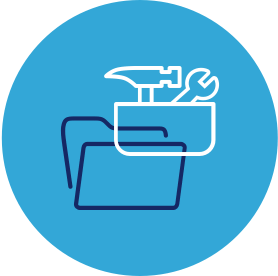 Looking For Guidance Or Support?
Find the tools, platforms, and advisory support to reach your climate goals.
Use The Climate Toolbox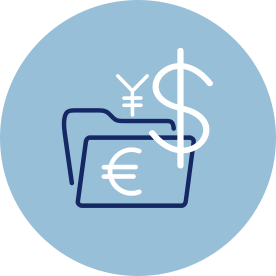 Looking For Climate Funding?
Identify potential sources of climate finance and learn how to access them.
Use The Climate Finance Explorer
Sign-up for the NDC Partnership monthly newsletter and receive updates on country work, upcoming events, resources, and more.