Rwanda
Overview
---
Through consolidated support from the NDC Partnership and seven development partners, Rwanda is beginning its NDC implementation efforts with particular emphasis on developing the data needed to quantify emission reduction targets with an eye on the next NDC revision and for enabling frameworks necessary to achieve progress in key NDC sectors (e.g., transport, land use, agriculture, energy, and disaster risk management). Rwanda's Partnership Plan includes flagship projects for low-carbon, climate-resilient development, such as harvesting natural gas from Lake Kivu for household energy consumption, restoring urban forestry and landscapes on hillsides outside of Kigali, and implementing a pilot green city project that makes Rwanda's urbanization process more sustainable. Through sector consultations and in coordination with existing governance mechanisms, including Sector Working Groups, Rwanda has ensured that its needs for NDC implementation reflect the needs of individual sectors and other national offices. The Partnership Plan is based on key strategic policy documents, including the Green Growth and Climate Resilience Strategy that charts the course of Rwanda's climate-resilient and low-carbon development up to 2050.
Ministry of Environment and Ministry of Finance and Economic Planning
In-Country Engagement
---
Participating in Country Engagement
Yes
Current Stage of Country Engagement
Stage 4: Partnership Plan Implementation
Tabitha Benegusenga
This facilitator role is funded through Belgium
This Country Is Supported By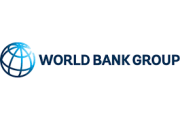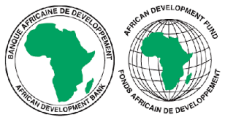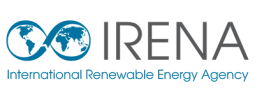 Green Climate Fund (GCF)
Rwanda Green Fund (FONERWA)
Country Documents
Click below to access country specific documents relevant to NDC Partnership in-country work.
View Documents
Events
---
Conference
05
November
2021
NDC Partnership COP26 Pavilion, Bldg D, Hall 4
High Level Dialogue on Financing Rwanda's Climate Action Plan (NDC)
Tools
---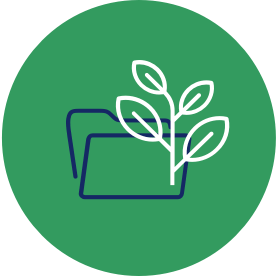 Looking For Inspiration?
Browse good practices of climate action design and implementation.
Use The Good Practice Database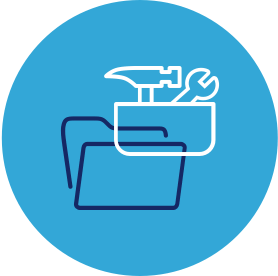 Looking For Guidance Or Support?
Find the tools, platforms, and advisory support to reach your climate goals.
Use The Climate Toolbox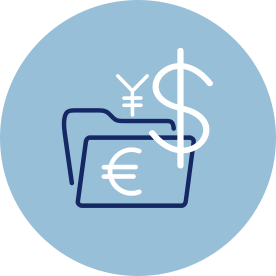 Looking For Climate Funding?
Identify potential sources of climate finance and learn how to access them.
Use The Climate Finance Explorer
Sign-up for the NDC Partnership monthly newsletter and receive updates on country work, upcoming events, resources, and more.