Morocco
Overview
---
Despite its low domestic greenhouse gas emissions, Morocco has set ambitious sectoral mitigation targets and communicated its adaptation objectives, demonstrated through the development of an NDC that reflects transformational change in all sectors. The nation's Partnership Plan aims to reflect the National Sustainable Development Strategy's recommendations to converge national policies and strategies and strengthen inter-sectoral coordination, while also building on the Low Emissions Development Strategy, the National Adaptation Plan Roadmap, and the NDC Implementation Roadmap. The Plan will serve as a coordination and monitoring tool for NDC and to raise NDC ambition, including through the development of regional climate change plans and the inclusion of non-state actors.
Ministry of Energy, Mining, Water and Environment and Ministry of Economy and Finance
In-Country Engagement
---
Participating in Country Engagement
Yes
Current Stage of Country Engagement
Stage 4: Partnership Plan Implementation
This Country Is Supported By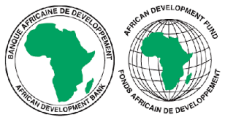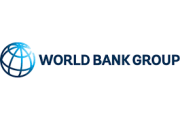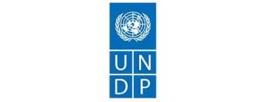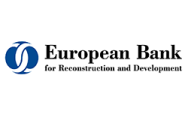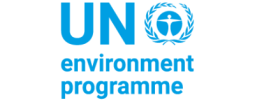 KfW
2050 Pathways Platform
Country Documents
Click below to access country specific documents relevant to NDC Partnership in-country work.
View Documents
Events
---
Conference
10
December
2019
NDC Partnership Pavilion, COP25
Morocco
Access to Financial and Technical Support for NDC Implementation: Challenges and Sustainable, Innovative Solutions Translation will be provided ...
Tools
---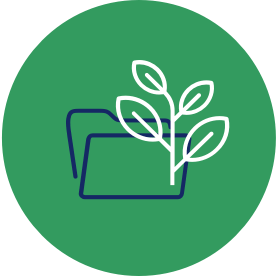 Looking For Inspiration?
Browse good practices of climate action design and implementation.
Use The Good Practice Database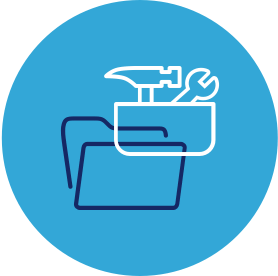 Looking For Guidance Or Support?
Find the tools, platforms, and advisory support to reach your climate goals.
Use The Climate Toolbox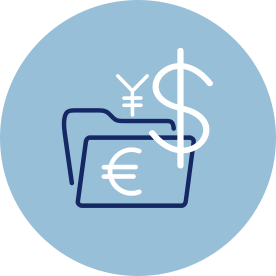 Looking For Climate Funding?
Identify potential sources of climate finance and learn how to access them.
Use The Climate Finance Explorer
Sign-up for the NDC Partnership monthly newsletter and receive updates on country work, upcoming events, resources, and more.