Viet Nam
Overview
---
Viet Nam's Plan for Implementation of the Paris Agreement (PIPA) forms the basis for whole-of-country action on NDC implementation, and thus for the engagement of the Partnership. Implementation of PIPA is led by the National Climate Change Committee and split among all relevant line ministries, government agencies, subnational actors, and stakeholders, with coordinated support from NDC Partnership members. An extensive mapping of development partners' climate change support projects provides insight into PIPA areas requiring further support through gap analyses. An NDC Implementation Platform is being established to become operational beginning in 2020 for results-oriented and inclusive dialogues between partners and line ministries on progress towards achieving the NDC targets, and for coordinating effective NDC action to accelerate implementation.
Ministry of Natural Resources and Environment - National Committee on Climate Change and Ministry of Planning and Investment
In-Country Engagement
---
Participating in Country Engagement
Yes
Current Stage of Country Engagement
Stage 4: Partnership Plan Implementation
This Country Is Supported By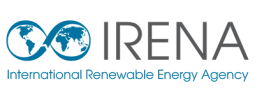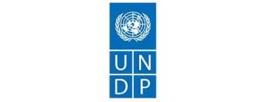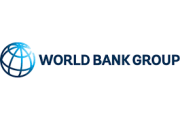 Country Documents
Click below to access country specific documents relevant to NDC Partnership in-country work.
View Documents
Events
---
Conference
09
December
2019
NDC Partnership Pavilion, COP25
Viet Nam, LEDS Global Partnership & Asia LEDS Partnership
Advancing Climate Change Goals Through Multi-level Governance and Green Cities ...
Conference
06
December
2019
NDC Partnership Pavilion, COP25
Netherlands Development Organisation (SNV), Viet Nam NDA, CCWG & UNDP
Women and Youth as Agents of Change in Climate Action ...
Tools
---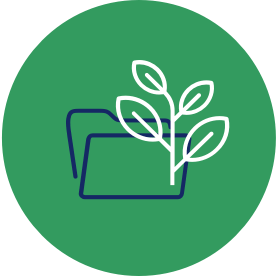 Looking For Inspiration?
Browse good practices of climate action design and implementation.
Use The Good Practice Database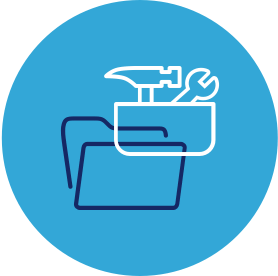 Looking For Guidance Or Support?
Find the tools, platforms, and advisory support to reach your climate goals.
Use The Climate Toolbox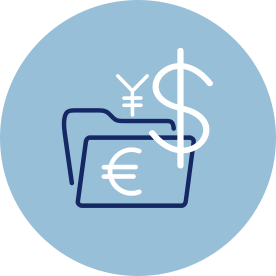 Looking For Climate Funding?
Identify potential sources of climate finance and learn how to access them.
Use The Climate Finance Explorer
Sign-up for the NDC Partnership monthly newsletter and receive updates on country work, upcoming events, resources, and more.