Viet Nam
Overview
---
Viet Nam's updated NDC posts a greenhouse gas emission reduction target of 9% by 2030 compared to the business-as-usual scenario with 2014 as the base year. The target is increased to 27% by 2030 (equivalent to 250.8 million tonnes of CO2eq) with international support. The mitigation component includes energy, agriculture, waste, land use, LULUCF, and the industrial processes sectors, while the adaptation component identifies strategic tasks including enhancing adaptation efficiency through strengthening state management and resources, increasing the resilience and adaptive capacity of communities, economic sectors, and ecological systems, and reducing disaster risks and minimizing damages. The country received support from the NDC Partnership Climate Action Enhancement Package through partners World Bank, WRI, and SNV, in mainstreaming the NDC in provincial socioeconomic development plans. Viet Nam launched the Plan for Implementation of the Paris Agreement (PIPA) in 2016, containing 68 tasks on mitigation, adaptation, human, technical, and financial resources and MRV. With initial support from the NDC Partnership, a result indicators framework, development partner support mapping, and support gap analysis was carried out which provided a basis for targeted action by partners and government to accelerate NDC implementation. The NDC Partnership further supported the country's coordination mechanism on NDC implementation by organizing partner meetings in 2020 and 2021 to follow up on Viet Nam's Request for Support Letter and next steps following the updated NDC. A development partner working group on climate change has been set up since and an NDC Implementation Support Program is being designed jointly between the Government and key partners.
Ministry of Natural Resources and Environment - National Committee on Climate Change and Ministry of Planning and Investment
In-Country Engagement
---
Participating in Country Engagement
Yes
Current Stage of Country Engagement
Stage 4: Partnership Plan Implementation
This Country Is Supported By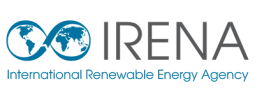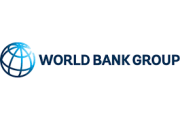 Country Documents
Click below to access country specific documents relevant to NDC Partnership in-country work.
View Documents
Events
---
Conference
09
November
2022
Pavilion #126 / Organized by The Government of Viet Nam / Co-organized by United Nations Development Programme (UNDP), Deutsche Gesellschaft für Internationale Zusammenarbeit (GIZ)
(14:00 - 15:00 EET) From Commitments to Actions: How Viet Nam is turning its commitments at COP26 into whole-of-country actions
This session will highlight Viet Nam's efforts to: integrate the commitments made at COP26, including net-zero emissions by 2050, into its policy frameworks and updated NDCs. take a whole-of-government approach in responding to climate change leverage and coordinate support of NDC Partne...
Conference
09
December
2019
NDC Partnership Pavilion, COP25
Viet Nam, LEDS Global Partnership & Asia LEDS Partnership
Advancing Climate Change Goals Through Multi-level Governance and Green Cities ...
Conference
06
December
2019
NDC Partnership Pavilion, COP25
Netherlands Development Organisation (SNV), Viet Nam NDA, CCWG & UNDP
Women and Youth as Agents of Change in Climate Action ...
Tools
---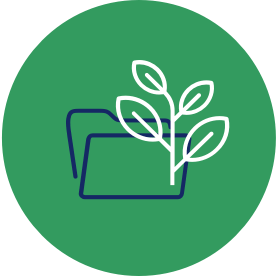 Looking For Inspiration?
Browse good practices of climate action design and implementation.
Use The Good Practice Database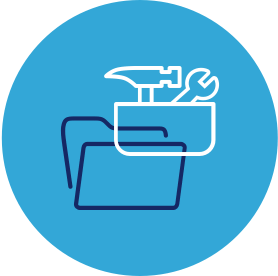 Looking For Guidance Or Support?
Find the tools, platforms, and advisory support to reach your climate goals.
Use The Climate Toolbox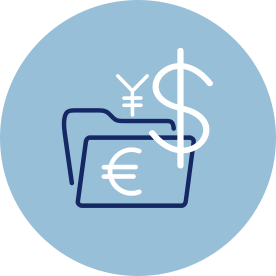 Looking For Climate Funding?
Identify potential sources of climate finance and learn how to access them.
Use The Climate Finance Explorer
Sign-up for the NDC Partnership monthly newsletter and receive updates on country work, upcoming events, resources, and more.