Mozambique
Overview
---
In 2018, with the support of the NDC Partnership, World Bank, and the Camões Institute, the Government of Mozambique conducted an extensive consultative process at the provincial and national levels, which elaborated a detailed medium-term implementation plan (2020-2025 NDC Roadmap) outlining a comprehensive approach to climate action in the country. Mozambique's Partnership Plan was validated by high-level Government representatives, development partners, and other non-state actors on 15 November 2018. It includes developing bankable climate change-related project pipelines; mobilizing resources and project financing; strengthening institutional coordination, regulations and policies; enhancing capacity for mitigation and adaptation actions across sectors; implementing systems to monitor, review and verify mitigation and adaptation measures; managing data; developing budget coding and tracking systems; and engaging the private sector. Mozambique is mainstreaming its NDC, National Adaptation Plan, and Sustainable Development Goals into its next 5-year Development Plan and budgeting process which includes developing and financing 2.200 MW of new renewable energy projects; creating a sustainable and equitable mobility plan for the Maputo Metropolitan Area; promoting low-carbon and resilient agriculture in different regions of the country; and implementing a comprehensive Measurement, Reporting, and Verification system.
Ministry of Land, Environment and Rural Development and Ministry of Economy and Finance
In-Country Engagement
---
Participating in Country Engagement
Yes
Current Stage of Country Engagement
Stage 4: Partnership Plan Implementation
Celestino Ragibo Salência
This facilitator role is funded through FAO
This Country Is Supported By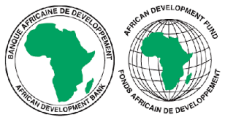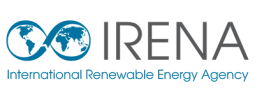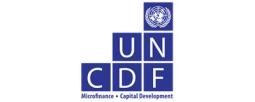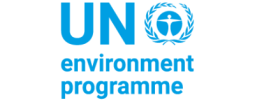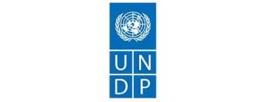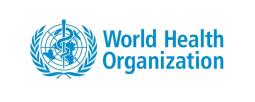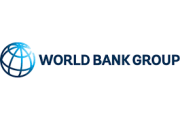 Austrian Development Cooperation
Terre des Homme
Blue Action Fund
Country Documents
Click below to access country specific documents relevant to NDC Partnership in-country work.
View Documents
Events
---
Conference
01
November
2021
NDC Partnership COP26 Pavilion, Bldg D, Hall 4
Launching of Updated Mozambique NDC 2020 - 2025
Tools
---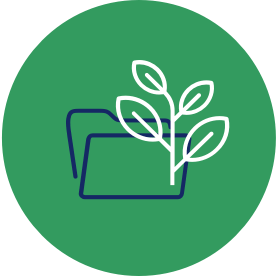 Looking For Inspiration?
Browse good practices of climate action design and implementation.
Use The Good Practice Database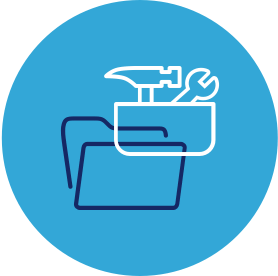 Looking For Guidance Or Support?
Find the tools, platforms, and advisory support to reach your climate goals.
Use The Climate Toolbox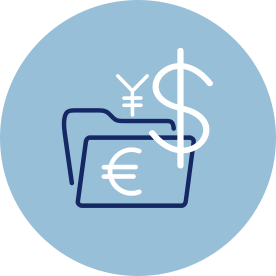 Looking For Climate Funding?
Identify potential sources of climate finance and learn how to access them.
Use The Climate Finance Explorer
Sign-up for the NDC Partnership monthly newsletter and receive updates on country work, upcoming events, resources, and more.