Kenya
Overview
---
Kenya requested support from the NDC Partnership to update its National Climate Change Action Plan (NCCAP) for 2018-2022, which incorporates the country's SDGs, its NDC, the National Adaptation Plan, the Medium-Term Plan, and the Big Four Agenda (a national roadmap for economic development). As part of the NCCAP, the Partnership developed an Implementation Framework that includes policy-enabling actions as well as specific infrastructure and sector-specific projects for achieving ambitious low-carbon, climate-resilient development pathways. To coordinate support for implementation, the Partnership is working with the Government to formalize a climate change development partner coordination mechanism to coordinate development support for climate action and mainstream climate targets into national development plans. The implementation of Kenya's NCCAP started in November 2018 and the NDC Partnership continues to work with the Government to mobilize support for achieving national climate goals.
Ministry of Environment and Forestry - Climate Change Directorate and National Treasury
In-Country Engagement
---
Participating in Country Engagement
Yes
Current Stage of Country Engagement
Stage 4: Partnership Plan Implementation
Ruth Nyamasege
This facilitator role is funded through GIZ NDC Assist
This Country Is Supported By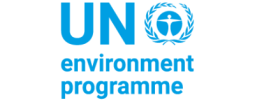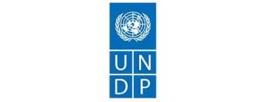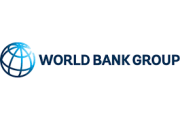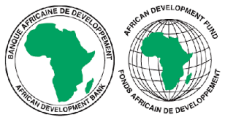 USAID
GNI+
UK-DFID
Green Climate Fund
Country Documents
Click below to access country specific documents relevant to NDC Partnership in-country work.
View Documents
Events
---
Conference
09
December
2019
NDC Partnership Pavilion, COP25
Kenya
Accelerating Implementation of NDCs ...
Tools
---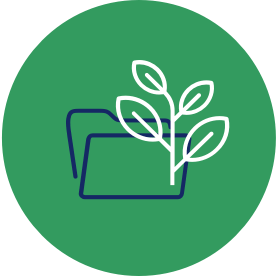 Looking For Inspiration?
Browse good practices of climate action design and implementation.
Use The Good Practice Database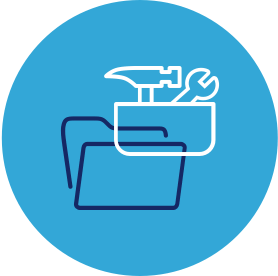 Looking For Guidance Or Support?
Find the tools, platforms, and advisory support to reach your climate goals.
Use The Climate Toolbox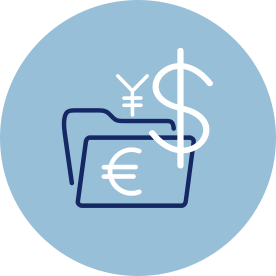 Looking For Climate Funding?
Identify potential sources of climate finance and learn how to access them.
Use The Climate Finance Explorer
Sign-up for the NDC Partnership monthly newsletter and receive updates on country work, upcoming events, resources, and more.