Kenya
Overview
---
Kenya's updated NDC commits to reduce emissions by 30% under BAU projections, with 21% of the financing committed from domestic sources and 79% from international support in the form of finance, investment, technology development and transfer, and capacity building. Kenya's priorities for implementing and achieving the NDC are guided by the National Climate Change Action Plan (NCCAP), which the NDC Partnership supported the Government to develop for the 2018 to 2022 timeframe. Since then, the Partnership has also supported the evaluation of implementation progress against the NCCAP annual targets, with support provided by the International Institute for Sustainable Development. The NCCAP will next be updated to reflect the udpated NDC for the 2023 to 2027 timeframe.
Ministry of Environment and Forestry and National Treasury
In-Country Engagement
---
Participating in Country Engagement
Yes
Current Stage of Country Engagement
Stage 1: Scoping
This Country Is Supported By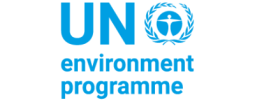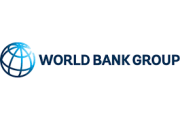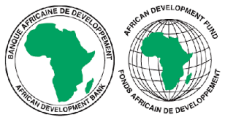 Country Documents
Click below to access country specific documents relevant to NDC Partnership in-country work.
View Documents
Events
---
Conference
10
November
2022
Pavilion #126 / Organized by Deutsche Gesellschaft für Internationale Zusammenarbeit (GIZ) / Co-organized by The Government of Kenya, The Government of Morocco, The Government of Uganda
(15:30 - 16:30 EET) Enhanced mobility, enhanced ambition-Strengthening climate action in transport in Kenya, Morocco and Uganda
The event's objective is to demonstrate the role of transport for climate action. Representatives from Kenya, Morocco and Uganda share their experiences in raising ambition levels in transport and integrating measures in their NDCs (and LTS). Kenya presents how climate change is being mainstreamed...
Conference
06
November
2021
NDC Partnership COP26 Pavilion, Bldg D, Hall 4
RUNNING FOR KENYA'S FORESTS: A CLIMATE ACTION MARATHON
Conference
09
December
2019
NDC Partnership Pavilion, COP25
Kenya
Accelerating Implementation of NDCs ...
Tools
---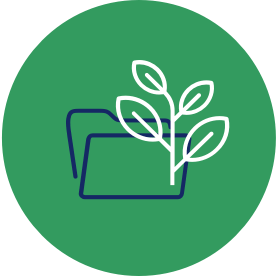 Looking For Inspiration?
Browse good practices of climate action design and implementation.
Use The Good Practice Database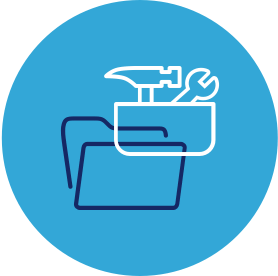 Looking For Guidance Or Support?
Find the tools, platforms, and advisory support to reach your climate goals.
Use The Climate Toolbox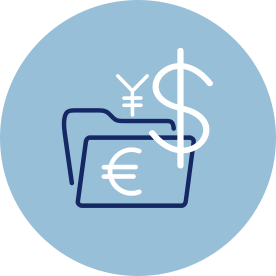 Looking For Climate Funding?
Identify potential sources of climate finance and learn how to access them.
Use The Climate Finance Explorer
Sign-up for the NDC Partnership monthly newsletter and receive updates on country work, upcoming events, resources, and more.