Jordan
Overview
---
Jordan submitted an updated NDC in October 2021 with support from the NDC Partnership's Climate Action Enhancement Package (CAEP), more than doubling its climate commitments from reducing 14% (2016) to 31% (2021) macroeconomic GHG emissions compared to BAU by 2030. The objectives and targets of Jordan's revised NDC are being aligned with the Long-Term Strategy (LTS) that the Government of Jordan is currently developing in the form of a new climate change policy for 2050. To accelerate and coordinate implementation of its NDC, the Government of Jordan developed an NDC Action Plan focused on mitigation and adaptation in 2019, followed by a prioritization exercise led by Sectoral Working Groups (SWGs). The SWGs identified 35 priority projects across the key sectors in the NDC Action Plan, which include transport, energy, agriculture, health, and water. With support through the Climate Action Enhancement Package, Jordan undertook a cost-benefit analysis of the prioritized projects (33 of which remain unsupported), for which the Government is now seeking further partner support. A new request for support letter is expected with further information on the support needs for the prioritized NDC projects, from project preparation to project financing. Moreover, the Prime Minister issued a letter on 26 January 2021 requesting all government ministries and agencies to mainstream NDC Action Plan in sectoral development plans, as well as the Executive Development Plan. An in-country facilitator is embedded in the Ministry of Environment to support inter-ministerial and partner coordination on NDC implementation. An international partner coordination mechanism has been designed in late 2021, which is undergoing approval by the Cabinet and will support the government on effectively mobilizing and coordinating support for climate action. Jordan has received Economic Advisory support for green recovery from COVID-19 through two embedded advisors at the Ministry of Planning and International Cooperation. The advisors have undertaken macroeconomic assessments on the impact of COVID-19 on climate change targets and sustainable development policies, and identified potential opportunities for green jobs creation as part of the green economic recovery trajectory. As one of the results, a new $500 million Program for Results World Bank loan has been aligned with the NDC.
Ministry of Environment and Ministry of Planning and International Cooperation
In-Country Engagement
---
Participating in Country Engagement
Yes
Current Stage of Country Engagement
Stage 4: Partnership Plan Implementation
Awwad Salameh
This facilitator role was supported by the Netherlands for two years and its extension is currently funded through the Support Unit / UNFCCC (with funding from Denmark and Germany).
This Country Is Supported By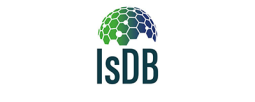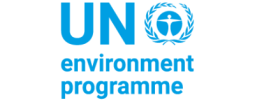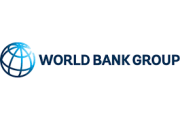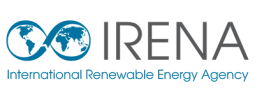 Country Documents
Click below to access country specific documents relevant to NDC Partnership in-country work.
View Documents
Tools
---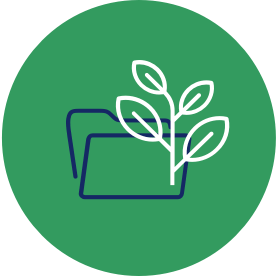 Looking For Inspiration?
Browse good practices of climate action design and implementation.
Use The Good Practice Database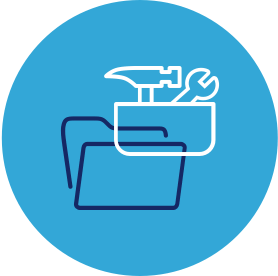 Looking For Guidance Or Support?
Find the tools, platforms, and advisory support to reach your climate goals.
Use The Climate Toolbox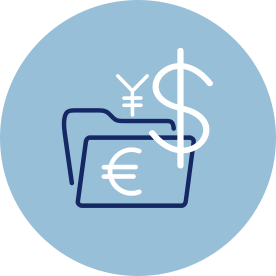 Looking For Climate Funding?
Identify potential sources of climate finance and learn how to access them.
Use The Climate Finance Explorer
Sign-up for the NDC Partnership monthly newsletter and receive updates on country work, upcoming events, resources, and more.