PiA 2020: Financing Climate Action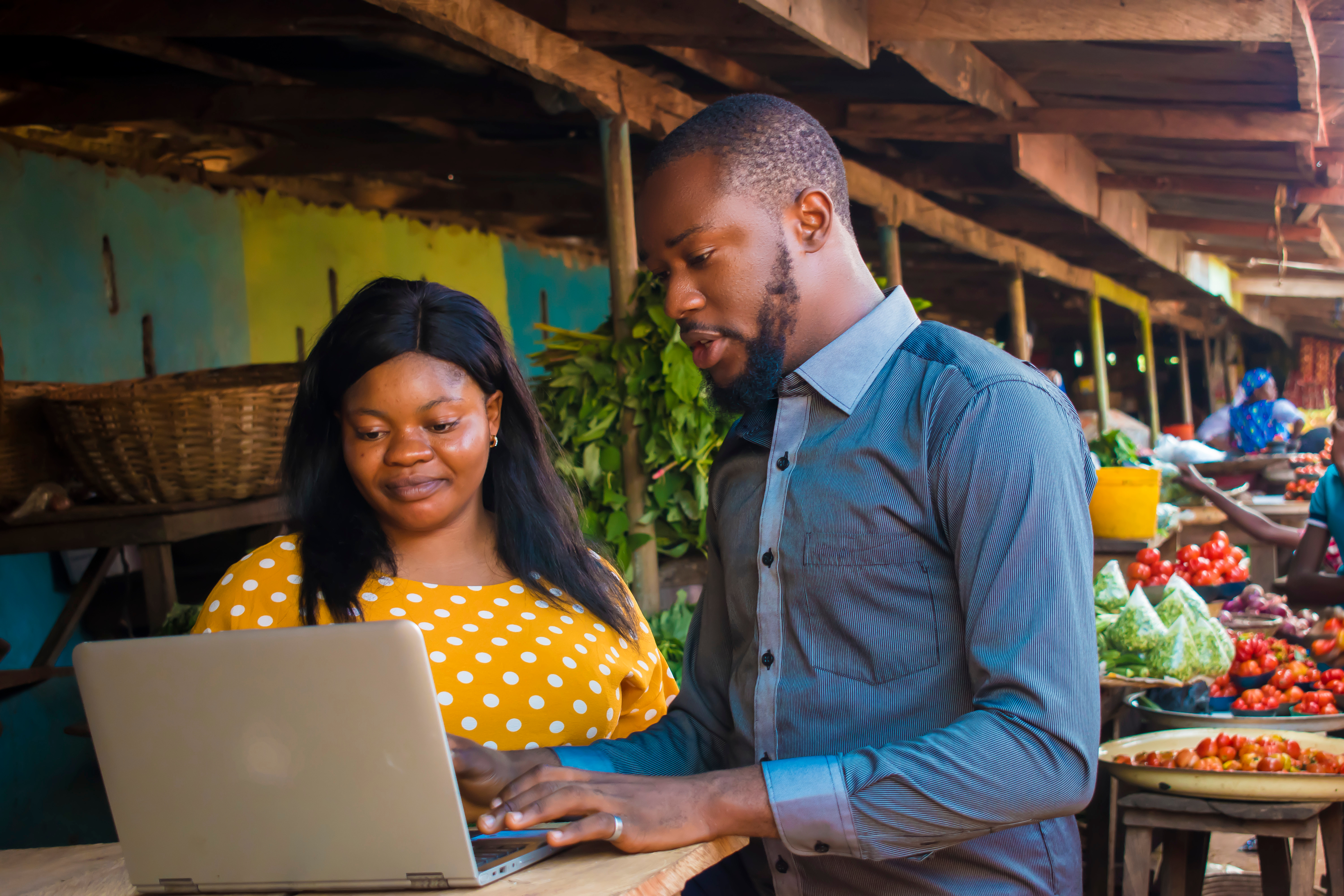 "NDCs … often provide a window into the government's vision for areas of future economic growth and technology transformation, both of which have clear linkages with job creation. They frequently have to account for complex challenges where progress can deliver multiple wins in terms of reduced poverty, enhanced competitiveness, improved public health and local quality of life, and global public goods." World Bank, from the Coalition of Finance Ministers for Climate Action Ministries of Finance and Nationally Determined Contributions. Stepping Up for Climate Action
The Paris Agreement is estimated to open USD23 trillion in opportunities for climate-smart investments between 2016 and 2030. While countries have given cost estimates for NDC actions in some cases, global NDC costs vary greatly. Achieving the Paris Agreement goals means countries require some combination of domestic budgetary allocation, private sector finance (national and international), bilateral and multilateral finance mechanisms, and development assistance to meet NDC commitments.
Yet navigating the climate finance system presents a complex challenge. Furthermore, COVID-19 restrictions create severe economic complications for developing countries, leading to a reduced capacity to budget for NDC implementation and reduced funding from international financiers.
To overcome these challenges and respond to country requests, the NDC Partnership leverages institutional and development partner support to build in-country capacity for mobilizing public and private finance for NDC implementation—and contribute to the Addis Agenda implementation. Securing financing for interventions needed to deliver NDCs is a core focus and the NDC Partnership uses Partnership Plans (see How the Partnership Works section) and knowledge resources as a foundation for this work.
The NDC Partnership:
Supports establishing legal and policy frameworks to strengthen finance mobilization, including from the private sector.

Supports countries in mainstreaming climate change into national and sectoral development plans and Public Financial Management (PFM) systems.

Assists countries in translating NDCs into investments aligned with national development plans.

Matches country finance-related needs with a wide network of highly specialized institutions in climate finance.

Strengthens coordination between ministries of environment and finance by embedding country facilitators and economic advisors into ministries of finance and planning.

Engages the private and financial sectors in climate action.

Identifies and accesses external financial resources for NDC implementation.

Works with members and external partners, such as the Green Climate Fund, to provide dedicated technical assistance to build financial readiness.

Uses its unique knowledge base to identify and share potential investment opportunities and finance-related needs in member countries.

Works closely with climate finance institutions to catalyze collaboration and ease access to climate finance. This is evident through the NDC Partnership's Climate Finance Explorer and Climate Toolbox, and through peer-to-peer exchanges focusing on accessing climate finance and NDC investment planning hosted by the Partnership.
Climate Finance: Country Priorities
Climate finance is the most frequently requested area of support among NDC Partnership countries. Ninety percent of countries have submitted at least one request for support to mainstream NDCs into budgeting, public investment portfolios, and planning processes, in addition to unlocking new climate financing opportunities.
These requests generally fall into five categories:
Developing Climate Finance Strategies and Financial Roadmaps: This includes the development of climate finance strategies; national, local, and sectoral NDC investment plans; and the development of financial roadmaps.

Integrating NDCs Into National Planning, Budgets, and Revenue: This includes integration of climate finance into public budgets and expenditure frameworks; climate finance tracking; sustainable public procurement guidelines and regulations; and carbon pricing, taxes, and trading.

Project and program financing and resource mobilization: This includes blended finance mechanisms, financial mechanisms, or vehicles such as national climate funds, green bonds, revolving funds, and access to capital markets.

Developing bankable projects and pipelines: This includes project feasibility assessments, project financial structuring, and accessing international sources of finance through the development of project concept notes and proposals.

Private sector engagement: This includes private sector engagement, assessment of private sector needs, mapping of private sector partners, and assessments of private capital markets.
What These Five Categories of Need Look Like/Country Contexts:
Climate finance strategies and roadmaps provide a common framework for directing financial flows toward NDC implementation through national budgeting, support mapping, and providing a pathway for private sector engagement. Mali's development blueprint (the Strategic Framework for Economic Recovery and Sustainable Development 2019-2023) is a clear example of how national strategies can successfully align with NDC implementation plans (Partnership Plans) developed through NDC Partnership processes. Mali's combination of financing strategies, incorporating international and domestic sources for sub-national and sectoral needs, demonstrates the strengths of a holistic investment framework. The NDC Partnership country engagement process facilitates the implementation process by connecting key financial partners from its network of institutions. (

For more information on the Partnership work in Mali, see:

Mali's decentralized climate fund

.

)
Integrating NDCs into planning, national budgets, and revenue can be critical for countries looking to unlock climate finance by mainstreaming climate finance considerations into government operations, allowing governments to assess, mobilize, and track public funds for climate change related purposes. To improve coordination and mobilize resources, the NDC Partnership supported the Government of Uganda in the creation of a tripartite arrangement between the Ministry of Finance Planning and Economic Development, the National Planning Authority, and the Ministry of Water and Environment. This mechanism improved coordination among stakeholders working toward NDC revision and resulted in the National Development Plan (NDP III) including a chapter on climate change. A key outcome from the tripartite group is that the program budgeting system (used for budgeting and reporting) is being updated to become climate change responsive and a climate change budget tagging manual is being prepared. A climate change bill to improve financing and budgetary arrangements for climate change is also being finalized. Uganda, alongside Jamaica and with NDC Partnership Support Unit and World Bank support, led work on the Coalition of Finance Ministers' Principle 6.
Project and program financing and resource mobilization deals with requests for financial readiness, project preparation, and enhanced access to climate finance through blended finance mechanisms and financial vehicles. Côte d'Ivoire worked closely with the NDC Partnership and the Green Climate Fund (GCF) on the joint development and launch of its Partnership Plan and GCF Country Programme in February 2020. A coordinated approach reduces duplication and leverages synergies between support mechanisms, with the Partnership Plan well suited to support countries in developing legal and regulatory frameworks that facilitate investment. The Country Programme then connects projects and programs to large scale finance that the GCF and others bring.
Developing bankable projects and pipelines involves identifying, assessing, and developing specific projects or project pipelines. Mexico, with support under CAEP (see How the Partnership Works section), is developing project pipelines across five priorities as part of its enhancement process: rural electrification and early warning systems for vulnerable communities; energy efficiency in municipal water pumping; water treatment infrastructure; ecosystem-based adaptation; and electromobility. To support finance mobilization, Mexico is conducting technical assessments that include cost evaluations, quantifies GHG emissions, and sets up robust monitoring and verification systems. Each of these activities received institutional partner and associate member support.
Private sector engagement includes strategies and approaches to engage the private sector in financing NDC implementation or aligning with the public sector through the development of government incentives.
For more information on the Partnership's work on private sector engagement, see:
This is a PiA 2020 story: Browse the multimedia version or PDF version.