Uganda
Overview
---
Uganda's original requests for support have since evolved into five results-based outcomes, with 49 specific outputs, under the themes of policy, budget and investment, data and monitoring, capacity building, and project financing. Uganda's NDC Partnership Plan was validated by the Government on 26 June 2018 and will be carried forward in part by an in-country facilitator, supported by the Government of the Netherlands who is positioned in the Climate Change Department of the Ministry of Water and Environment. The facilitator will coordinate between Focal Points and the development partner community. Uganda is seeking opportunities to make its climate agenda more ambitious through the Partnership Plan, advancing the timeline for some NDC actions to be achieved much sooner than 2030. Uganda's NDC priorities are also already mainstreamed as part of climate change actions in the country's National Development Plan 2, the National Climate Change Policy, and the Green Growth Development Strategy, as well as the Nationally Appropriate Mitigation Actions (NAMAs) and a number of sectoral policies and strategies.
Ministry of Water and Environment, Ministry of Finance Planning and Economic Development, and National Planning Authority
In-Country Engagement
---
Participating in Country Engagement
Yes
Current Stage of Country Engagement
Stage 4: Partnership Plan Implementation
Robert Bakiika
This facilitator role is funded through the Netherlands
This Country Is Supported By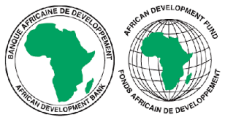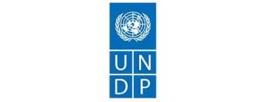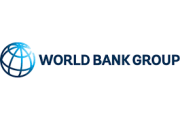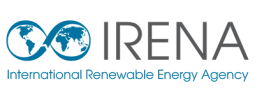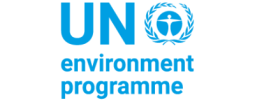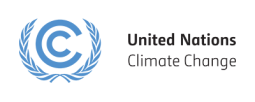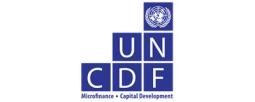 EMLI
IUCN
KfW
NAP-GN
Austria
Country Documents
Click below to access country specific documents relevant to NDC Partnership in-country work.
View Documents
Events
---
Conference
06
November
2021
NDC Partnership COP26 Pavilion, Bldg D, Hall 4
Green Economic Recovery: Uganda's approach and financing opportunities
Conference
05
December
2019
NDC Partnership Pavilion, COP25
Uganda & UNDP
Public Private Partnerships for NDC Enhancement and Implementation ...
Tools
---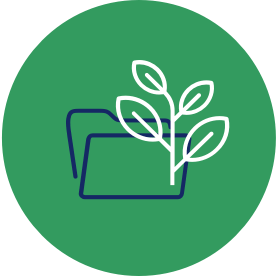 Looking For Inspiration?
Browse good practices of climate action design and implementation.
Use The Good Practice Database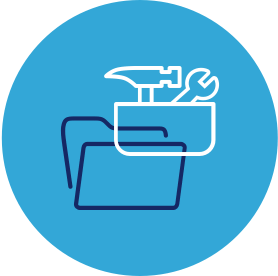 Looking For Guidance Or Support?
Find the tools, platforms, and advisory support to reach your climate goals.
Use The Climate Toolbox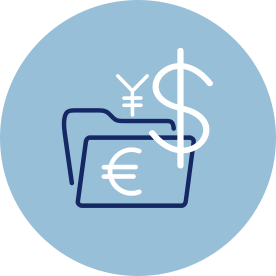 Looking For Climate Funding?
Identify potential sources of climate finance and learn how to access them.
Use The Climate Finance Explorer
Sign-up for the NDC Partnership monthly newsletter and receive updates on country work, upcoming events, resources, and more.