Uganda
Overview
---
In 2021, Uganda revised its NDC and developed a long-term strategy, through a coordinated effort for both processes. Through this work, Uganda extensively engaged national stakeholders, including parliamentarians, sub-national governments, civil society, sectors and women and youth to input to the NDC as well raise awareness of the NDC. The NDC Partnership supported Uganda's NDC revision through the CLiamte Action Enhancement Package with support from: IRENA, Red Cross Climate Centre, UNDP, GIZ, UN Environment and ICLEI. Before the NDC revision process had started, the NDC Partnership had been a long supporter of Uganda's climate action adn implementation efforts, having developed a Partnership Plan in early 2018 - the first in Africa. Through this plan, Partnership members have supported Uganda in: developing a policy and legal framework for climate action, built capacity amongst sector ministries and other national stakeholders, developed projects for funding from international sources, mainstreamed the NDC into national development plans and the national budgeting process, and supported the economic recovery planning in response to COVID-19. Moving forward, the NDC Partnership is supporting Uganda to update the Partnership Plan to the updated NDC and prioritize actions and projects in need of support from Partnership members.
Ministry of Water and Environment, National Planning Authority, Ministry of Finance, and Planning and Economic Development
In-Country Engagement
---
Participating in Country Engagement
Yes
Current Stage of Country Engagement
Stage 3: Design or Strengthening of the Partnership Plan
Robert Bakiika
The facilitator role is funded by the UK Government and the Netherlands.
This Country Is Supported By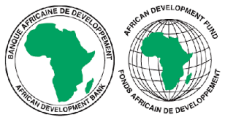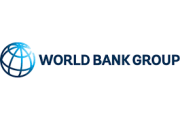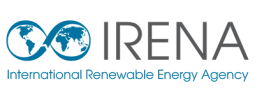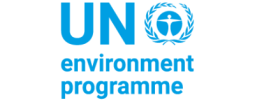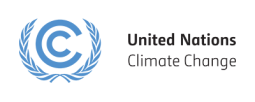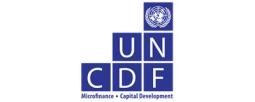 Country Documents
Click below to access country specific documents relevant to NDC Partnership in-country work.
View Documents
Events
---
Conference
16
November
2022
Pavilion #126 / Organized by The Government of Uganda
(14:00 - 15:00 EET) NDC Update & LTS alignment and Greening Public Finance Management in Uganda
Uganda has updated her first NDC and completing the formulation of the long-term climate strategy. Over USD 28.1 billion will be required for implementation of the updated NDC by 2030. To spur domestic financing for climate action, the Ministry of Finance Planning and Economic Development and Minist...
Conference
06
November
2021
NDC Partnership COP26 Pavilion, Bldg D, Hall 4
Green Economic Recovery: Uganda's approach and financing opportunities
Conference
05
December
2019
NDC Partnership Pavilion, COP25
Uganda & UNDP
Public Private Partnerships for NDC Enhancement and Implementation ...
Tools
---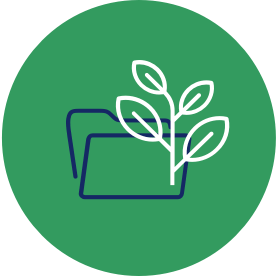 Looking For Inspiration?
Browse good practices of climate action design and implementation.
Use The Good Practice Database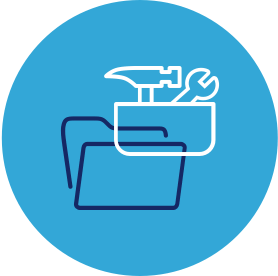 Looking For Guidance Or Support?
Find the tools, platforms, and advisory support to reach your climate goals.
Use The Climate Toolbox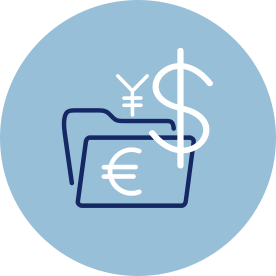 Looking For Climate Funding?
Identify potential sources of climate finance and learn how to access them.
Use The Climate Finance Explorer
Sign-up for the NDC Partnership monthly newsletter and receive updates on country work, upcoming events, resources, and more.