Finance in Latin American and Caribbean NDCs: A LEDS LAC and NDC Partnership Event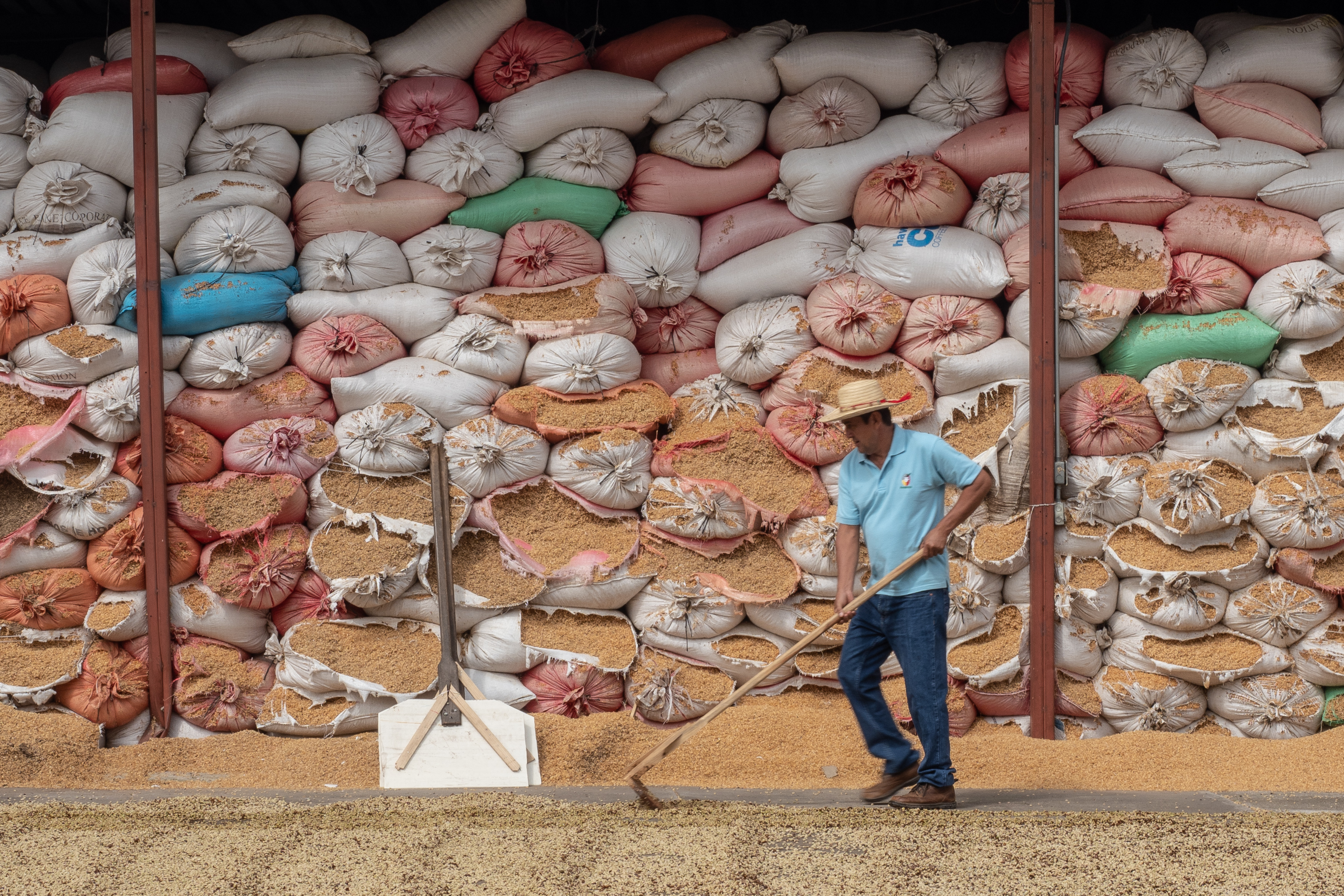 Climate finance plays a crucial role in the implementation and enhancement of countries' Nationally Determined Contributions (NDCs). The benefits of investing in climate action extend beyond just avoiding economic losses caused by climate change, which are estimated to cost the Latin American and Caribbean (LAC) region between 1.4 and 4.3 percent of annual GDP by the end of the century. Increasing climate resilience and adaptation could potentially yield USD7.1 trillion in total net benefits for LAC countries through innovation and improved financial security. The region could also create 37 million additional jobs by 2050 by moving to a fully renewable energy power matrix. 
Members of the NDC Partnership and other stakeholders provided an overview of LAC needs and identified opportunities to support and foster the 2020 climate agenda at a joint LEDS-LAC event.  
The Partnership supports member countries by responding to requests for technical assistance and project financing for the implementation of NDCs. Within the LAC region, the majority of unsupported finance requests are for technical analysis and planning to develop bankable project pipeline proposals, which will ultimately help unlock funding from climate financiers, such as multilateral development banks and the private sector. 

Demand for private sector engagement is high across NDC implementation and enhancement requests received from the LAC region, with most requests targeted towards accessing private finance.

The Partnership receives requests for support from countries seeking to enhance their NDCs and raise ambition. Among these requests, countries focus on the development of climate finance strategies, prioritizing activities which build strong financial foundations for revised NDCs through investment strategies, financial roadmaps, and integration into government processes such as climate smart public investment plans.

 
Dr. Spencer Thomas, NDC Partnership In-Country Facilitator for Grenada, shared key challenges and lessons learned from Grenada's NDC financing efforts, as well as considerations made when crafting their NDC Partnership Plan. Dr. Thomas said data availability and the financial restrictions of the global pandemic are two major challenges to NDC implementation. He emphasized that these challenges are not insurmountable, and added that Grenada's NDC investments will depend on consistent messaging and alignment between national climate, adaptation, and sustainable development plans, in addition to strong stakeholder coordination and a Monitoring and Evaluation (M&E) framework.  
"In the post-COVID atmosphere...the M&E framework, the capacity building communication tool, the implementation plan, the resource mobilization strategy—these are necessary to ensure that we have financing for [Grenada's] NDC going forward," explained Dr. Thomas. 
Raúl Delgado, Lead Specialist in Climate Change at the Inter-American Development Bank (IDB), provided insights into the financial technical support and services offered through the IDB's NDC Invest platform. Mr. Delgado underlined two technical considerations LAC countries should take into account when implementing their NDCs.  
First, countries must undertake analyses to understand the economic impacts of NDC implementation, so that adequate compensation programs can be made available to stakeholders harmed by the transition to a green economy. 

Secondly, LAC countries must develop their capacities, through robust technical analysis and financial planning, to build the enabling environments which will help attract investment. Mr. Delgado explained that in many cases, adaptation projects remain in the initial phases of development, reflecting a need for capacity building support to craft bankable adaptation project proposals which will unlock climate financing for their implementation. 

 
This blog was written by Sam Morton of the NDC Partnership Support Unit, with valuable input from members of the Support Unit.