The NDC Partnership, through its Economic Advisory Initiative, is responding to the urgent needs of countries to prepare green recovery plans and packages in response to COVID-19. The Economic Advisory Initiative is a direct response to country needs captured in a survey conducted by the Partnership in May 2020, which gathered input from 68 developing country members.  
The Partnership is embedding economic advisors in the planning and finance ministries of 33 developing country members, with support from 14 of its members. A virtual Thematic Expert Group and a Green Recovery Network have also been established to enhance the economic advisory support and facilitate ongoing learning. 
Countries

Partners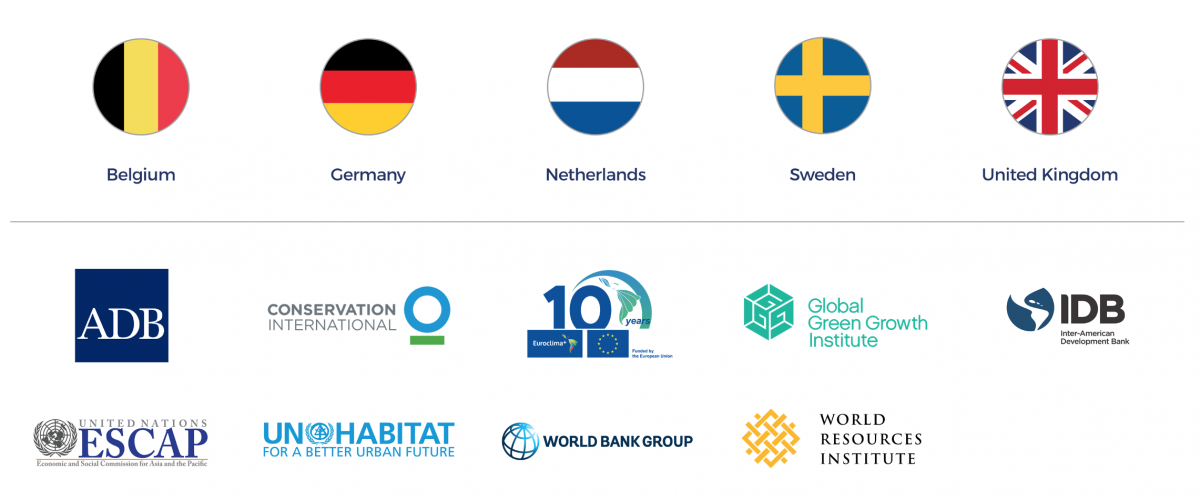 Anticipated Results
By the end of 2021, through this support, 33 countries are expected to incorporate climate ambition in their recovery and/or national plans in response to COVID-19. In addition, it is anticipated that: 
29 countries will approach this work by assessing the effects of COVID-19 on NDCs and climate action, including budgets and national development plans;  

21 countries will identify specific low-carbon and climate resilient projects as recovery measures; 

14 countries will mobilize financial resources to support these projects; and 
8 countries will identify or develop financing instruments such as tax credits and de-risking mechanisms.