Philippines
Overview
---
The Philippines' Second NDC includes an unconditional greenhouse gas emission reduction target of 2.71% and a conditional target of 72.29% by 2030, against a projected business-as-usual cumulative economy-wide emission of 3,340.3 MtCO2e from 2020 to 2030. ?The targets represent mitigation ambition in the agriculture, wastes, industry, transport, and energy sectors. The Philippines sent the first request for support letter to the NDC Partnership in 2018 and technical assistance requests for economy-wide and transport sector emissions modeling. The Partnership Plan is under development. The Government is also being supported through the Economic Advisory initiative with a climate finance expert embedded within the Climate Change Commission.
Climate Change Commission and National Economic and Development Authority
In-Country Engagement
---
Participating in Country Engagement
Yes
Current Stage of Country Engagement
Stage 4: Partnership Plan Implementation
Joyceline Goco
This Country Is Supported By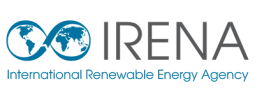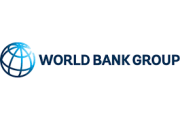 Country Documents
Click below to access country specific documents relevant to NDC Partnership in-country work.
View Documents
Tools
---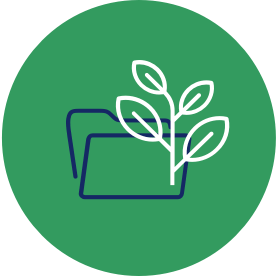 Looking For Inspiration?
Browse good practices of climate action design and implementation.
Use The Good Practice Database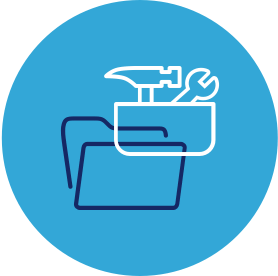 Looking For Guidance Or Support?
Find the tools, platforms, and advisory support to reach your climate goals.
Use The Climate Toolbox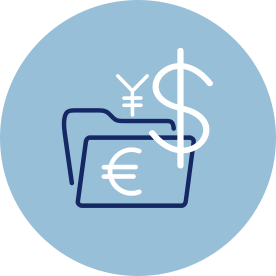 Looking For Climate Funding?
Identify potential sources of climate finance and learn how to access them.
Use The Climate Finance Explorer
Sign-up for the NDC Partnership monthly newsletter and receive updates on country work, upcoming events, resources, and more.