Philippines
Overview
---
The Philippines is examining the crucial role of its NDC in the country's national development plan. Providing that specific legislation and enabling mechanisms are established, the NDC offers a unique opportunity to mobilize public actors and the private sector around climate action. UNDP is leading the development of an NDC implementation plan which will be a pivotal tool to raise ambition and mainstream mitigation and adaptation in public policies at all levels. The Government has attached significant importance to the local ownership of climate issues through the development of local climate change action plans. It has also prioritized the development of a social preparation framework and NDC communication plan. Additionally, in cooperation with the NDC Partnership, the Government has developed a video on climate change impacts in the Philippines and the potential of the NDC to contribute to economic growth while increasing the resilience of its people. The video aims to raise awareness among the population and increase social mobilization in support of climate action.
Climate Change Commission and National Economic and Development Authority
In-Country Engagement
---
Participating in Country Engagement
Yes
Current Stage of Country Engagement
Stage 3: Design of the Partnership Plan
Joyceline Goco
This facilitator role is funded through the NDC Partnership Support Unit
This Country Is Supported By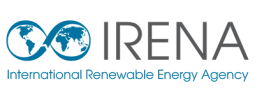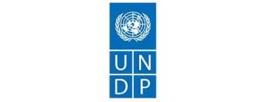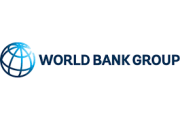 Country Documents
Click below to access country specific documents relevant to NDC Partnership in-country work.
View Documents
Tools
---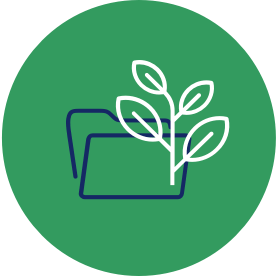 Looking For Inspiration?
Browse good practices of climate action design and implementation.
Use The Good Practice Database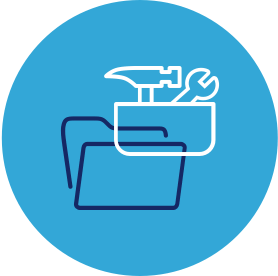 Looking For Guidance Or Support?
Find the tools, platforms, and advisory support to reach your climate goals.
Use The Climate Toolbox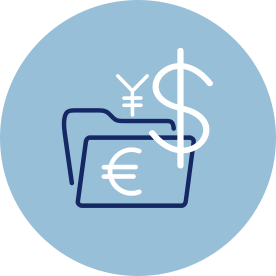 Looking For Climate Funding?
Identify potential sources of climate finance and learn how to access them.
Use The Climate Finance Explorer
Sign-up for the NDC Partnership monthly newsletter and receive updates on country work, upcoming events, resources, and more.