Nigeria
Overview
---
Nigeria's NDC includes economic and social development goals as primary objectives, including an improved standard of living, electricity access for all, and an economic growth rate of five percent per year. The Government has developed sector-based NDC implementation plans that outline approaches to achieving sector targets. The Government is also looking to reduce emissions from the waste sector, in addition to other core sectors implied in the NDC. Nigeria has the strong potential to engage a robust and active private sector as well as a strong system to decentralize action to the 36 states and the federal capital city to achieve NDC targets. In response to the Government's request for support, the Partnership has mobilized support to engage the private sector, develop the waste sector for inclusion into national emission reduction targets and build capacity at the sub-national level, across Nigeria's decentralized regions and states.
Ministry of Environment and Ministry of Finance
In-Country Engagement
---
Participating in Country Engagement
Yes
Current Stage of Country Engagement
Stage 1: Request from Member
This Country Is Supported By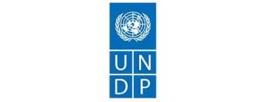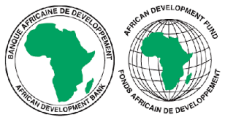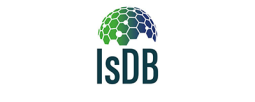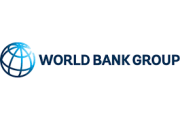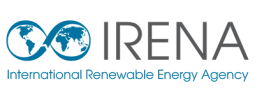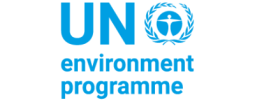 NAP-GN
Developmental Association for Renewable Energies (DARE)
Natural Eco Capital Limited
2050 Pathways Platform
Country Documents
Click below to access country specific documents relevant to NDC Partnership in-country work.
View Documents
Events
---
Conference
04
December
2019
NDC Partnership Pavilion, COP25
Nigeria
Achieving Improved Alignment of the NDC With Other National Plans ...
Tools
---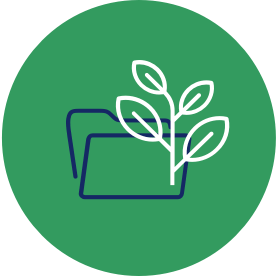 Looking For Inspiration?
Browse good practices of climate action design and implementation.
Use The Good Practice Database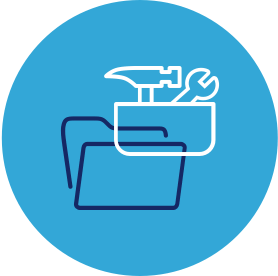 Looking For Guidance Or Support?
Find the tools, platforms, and advisory support to reach your climate goals.
Use The Climate Toolbox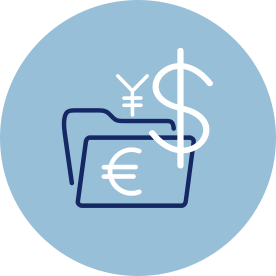 Looking For Climate Funding?
Identify potential sources of climate finance and learn how to access them.
Use The Climate Finance Explorer
Sign-up for the NDC Partnership monthly newsletter and receive updates on country work, upcoming events, resources, and more.