Namibia
Overview
---
Namibia's updated NDC commits to reduce emissions by 91% under BAU projections by 2030, in key sectors including: energy; industrial processess and productive uses; agriculture, forestry and other land uses; and waste. The total cost of achieving the NDC is USD 3.61 billion for mitigation measures and USD 1.72 billion for adaptation measures, for which 90% cumulatively is conditional on international support. The NDC Partnership started engagement with Namibia in 2018, while developing a Partnership Plan that outlined key areas for support in increasing access to project financing, strengthening institutional capacity and coordination, improving monitoring and evaluation systems, ensuring climate related budget and investments are gender responsive and enhancing the policy and insitutional frameworks to deliver on the national climate agenda. Partnership members that responded with corresponding support to the Plan, include: the Africa Development Bank, EU, UK, Germany (through GIZ and KFW), France (AFD), FAO, the World Bank, World Resources Institute, UNDP, as well as national finance institutions, including the Namibia Development Bank and Nedbank. With the updated NDC submitted to the UNFCCC, Namibia is now in the process of updating its plan for action, including through identifying priority projects in need of investment.
Ministry of Environment, Forestry and Tourism, and Ministry of Finance
In-Country Engagement
---
Participating in Country Engagement
Yes
Current Stage of Country Engagement
Stage 3: Design or Strengthening of the Partnership Plan
Alfeus Shekunyenge
The facilitator role is funded by GIZ.
This Country Is Supported By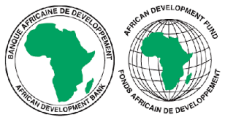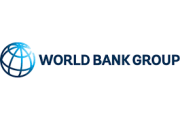 Country Documents
Click below to access country specific documents relevant to NDC Partnership in-country work.
View Documents
Events
---
Conference
05
December
2019
NDC Partnership Pavilion, COP25
Namibia & FAO
Towards Ambitious and Inclusive NDCs: Integrated Water Resource Management in Namibia ...
Tools
---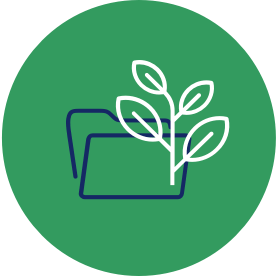 Looking For Inspiration?
Browse good practices of climate action design and implementation.
Use The Good Practice Database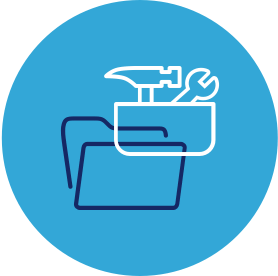 Looking For Guidance Or Support?
Find the tools, platforms, and advisory support to reach your climate goals.
Use The Climate Toolbox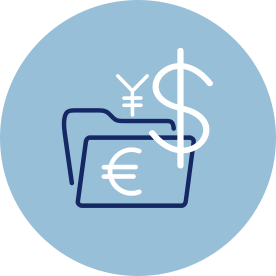 Looking For Climate Funding?
Identify potential sources of climate finance and learn how to access them.
Use The Climate Finance Explorer
Sign-up for the NDC Partnership monthly newsletter and receive updates on country work, upcoming events, resources, and more.