Namibia
Overview
---
Since 2018, the NDC Partnership has been working with Namibia's Ministry of Environment and Tourism (MET) and the Ministry of Finance (MoF) to develop and implement an NDC Partnership Plan that includes and aligns sector-strategic plans and the Fifth National Development Plan, while also including core project finance needs in energy, agriculture, forestry, waste, transport, and marine and coastal resources. With support from Germany, a facilitator to coordinate Partnership Plan implementation has been embedded in the MET. Given its unique arid-climate, Namibia is testing innovative systems at scale to address climate impacts and sustainable development for a distributed population within an increasingly dry countryside.
Ministry of Environment and Tourism and Ministry of Finance
In-Country Engagement
---
Participating in Country Engagement
Yes
Current Stage of Country Engagement
Stage 4: Partnership Plan Implementation
Alfeus Shekunyenge
This facilitator role is funded by Germany via GIZ.
This Country Is Supported By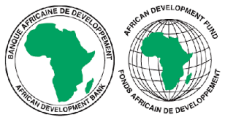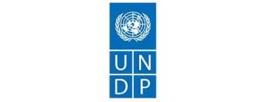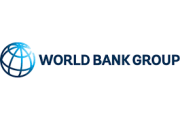 Nedbank
World Food Programme (WFP)
Namibia Development Bank
Country Documents
Click below to access country specific documents relevant to NDC Partnership in-country work.
View Documents
Events
---
Conference
05
December
2019
NDC Partnership Pavilion, COP25
Namibia & FAO
Towards Ambitious and Inclusive NDCs: Integrated Water Resource Management in Namibia ...
Tools
---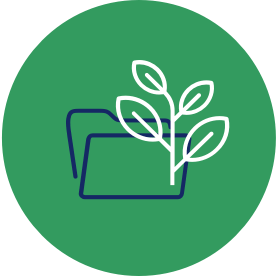 Looking For Inspiration?
Browse good practices of climate action design and implementation.
Use The Good Practice Database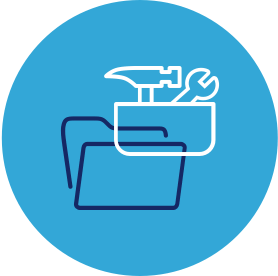 Looking For Guidance Or Support?
Find the tools, platforms, and advisory support to reach your climate goals.
Use The Climate Toolbox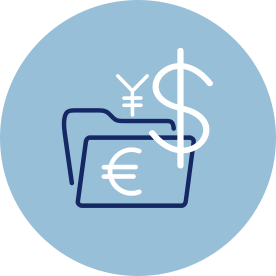 Looking For Climate Funding?
Identify potential sources of climate finance and learn how to access them.
Use The Climate Finance Explorer
Sign-up for the NDC Partnership monthly newsletter and receive updates on country work, upcoming events, resources, and more.