Saint Lucia
Overview
---
Saint Lucia's Partnership Plan includes five objectives and offers a detailed overview of the actions needed to reach its ambitious goals for renewable energy generation and energy efficiency, as well as for mitigation in the transport sector. The Plan also focuses on ensuring the provision of adequate climate finance and increasing resilience of prioritized economic sectors. In addition, it creates an enabling environment for climate action by restructuring the policy environment and legal framework through a new energy policy, an act on electricity supply service, and a Transport Policy and Action Plan. Saint Lucia's government designed its NDC Partnership Plan to be a national planning and monitoring tool that includes all sectoral actions towards NDC objectives — not only those that require support from international cooperation agencies. The Plan was approved by the Cabinet and the Ministry of Finance signaled its commitment to the Plan by announcing that USD 23 million from domestic resources could be made available up to 2035 as part of the country's share towards NDC implementation.
Ministry of Education, Innovation, Gender Relations & Sustainable Development - Department of Sustainable Development
In-Country Engagement
---
Participating in Country Engagement
Yes
Current Stage of Country Engagement
Stage 4: Partnership Plan Implementation
Thomas Scheutzlich
This facilitator role is funded through GIZ
This Country Is Supported By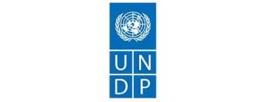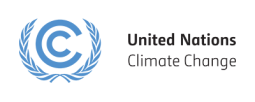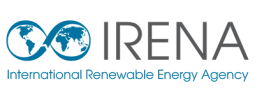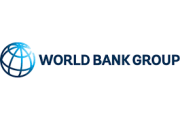 Country Documents
Click below to access country specific documents relevant to NDC Partnership in-country work.
View Documents
Tools
---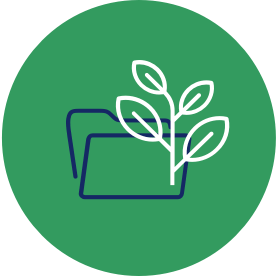 Looking For Inspiration?
Browse good practices of climate action design and implementation.
Use The Good Practice Database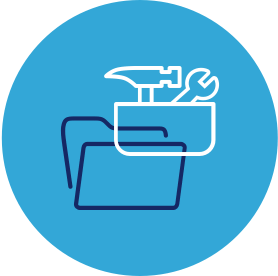 Looking For Guidance Or Support?
Find the tools, platforms, and advisory support to reach your climate goals.
Use The Climate Toolbox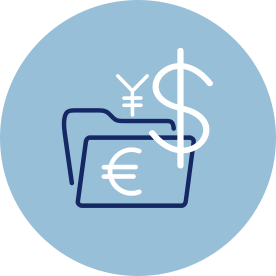 Looking For Climate Funding?
Identify potential sources of climate finance and learn how to access them.
Use The Climate Finance Explorer
Sign-up for the NDC Partnership monthly newsletter and receive updates on country work, upcoming events, resources, and more.