Cambodia
Overview
---
Through the support of the NDC Partnership, Cambodia, and other relevant stakeholders, are outlining the support needs for NDC implementation, including a stocktaking of ongoing NDC support programs, remaining challenges, and priority areas for support. Cambodia's National Council for Sustainable Development has begun working on an NDC roadmap, indicating the steps needed to reach its NDC commitments. Future steps for Cambodia's Partnership engagement include developing an NDC Partnership Plan based on the NDC roadmap, as well as aligning Cambodia's NDC objectives and priority needs with partner support.
Ministry of the Environment - National Council for Sustainable Development, Ministry of Economy and Finance
In-Country Engagement
---
Participating in Country Engagement
Yes
Current Stage of Country Engagement
Stage 1: Request from Member
This Country Is Supported By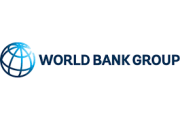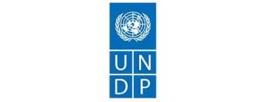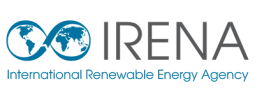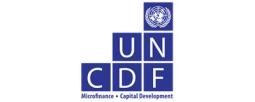 Country Documents
Click below to access country specific documents relevant to NDC Partnership in-country work.
View Documents
Tools
---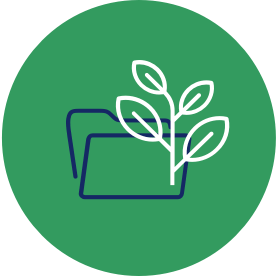 Looking For Inspiration?
Browse good practices of climate action design and implementation.
Use The Good Practice Database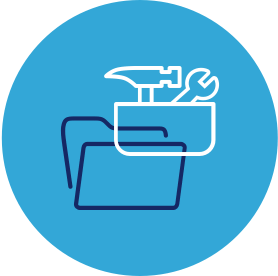 Looking For Guidance Or Support?
Find the tools, platforms, and advisory support to reach your climate goals.
Use The Climate Toolbox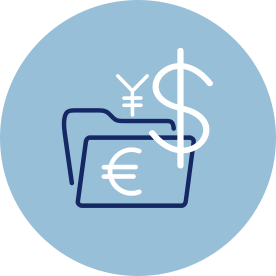 Looking For Climate Funding?
Identify potential sources of climate finance and learn how to access them.
Use The Climate Finance Explorer
Sign-up for the NDC Partnership monthly newsletter and receive updates on country work, upcoming events, resources, and more.