Cambodia
Overview
---
Cambodia's updated NDC seeks to decrease emissions by 41.7 percent from the business-as-usual scenario by 2030, with half of that reduction concentrated in the Forest and Land Use Sector (FOLU) and the rest primarily in the energy, agriculture, industry, and waste sectors. Cambodia's updated NDC also has a strong adaptation component. The NDC update process was conducted with a bottom-up approach involving 16 line ministries and was supported by the NDC Partnership Climate Action Enhancement Package (CAEP) delivered in part by UNDP and the World Bank. The work's outcomes led to identifying 130 mitigation, adaptation and enabling actions across all sectors - forming Cambodia's Partnership Plan - of which 119 were highlighted as priorities. These priority actions were included in Cambodia's Request for Support Letter, which was submitted in January 2021 and partners responded to jointly in March 2021. Initial support to implement the Partnership Plan is being provided by partners FAO, Germany, GGGI, IRENA, IUCN, Japan, SNV, UNCDF, UNDP, UNESCAP, and UNICEF. Additionally, the World Bank and UK are supporting the development of a Long Term Strategy for Cambodia's Carbon Neutrality, linked to the NDC. The Government of Cambodia is currently strengthening its partner coordination model for supporting NDC implementation.
Ministry of the Environment - National Council for Sustainable Development and Ministry of Economy and Finance
In-Country Engagement
---
Participating in Country Engagement
Yes
Current Stage of Country Engagement
Stage 4: Partnership Plan Implementation
Vichet Ratha Khlok
The facilitator role is funded by the UK Government.
This Country Is Supported By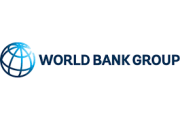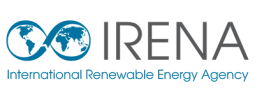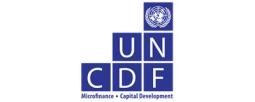 Country Documents
Click below to access country specific documents relevant to NDC Partnership in-country work.
View Documents
Tools
---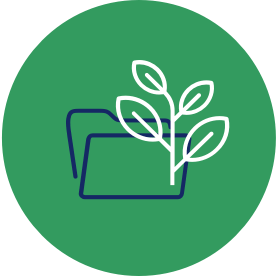 Looking For Inspiration?
Browse good practices of climate action design and implementation.
Use The Good Practice Database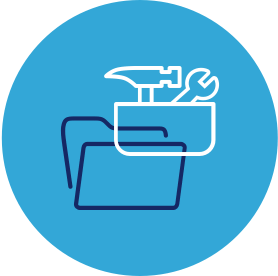 Looking For Guidance Or Support?
Find the tools, platforms, and advisory support to reach your climate goals.
Use The Climate Toolbox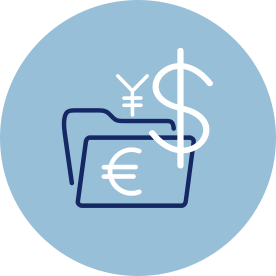 Looking For Climate Funding?
Identify potential sources of climate finance and learn how to access them.
Use The Climate Finance Explorer
Sign-up for the NDC Partnership monthly newsletter and receive updates on country work, upcoming events, resources, and more.