Jamaica
Overview
---
In December 2018, Jamaica submitted a Request for Support Letter to the NDC Partnership, which included two main requests: review and update Jamaica's NDC by 2020 and prepare an NDC Implementation Plan. The World Bank, through the NDC Support Facility, took over these requests, with implementation beginning in June 2019. The World Bank conducted a joint mission to determine a baseline for NDC implementation action and assess the status of new sectors considered for the updated NDC. The outcome of this work will influence Jamaica's revised and enhanced NDC. The development of the Partnership Plan is tentatively set to start after completion of a revised NDC in early 2020.
Ministry of Economic Growth and Job Creation and The Planning Institute of Jamaica
In-Country Engagement
---
Participating in Country Engagement
Yes
Current Stage of Country Engagement
Stage 2: Rapid Assessment & Interventions Scoping
This Country Is Supported By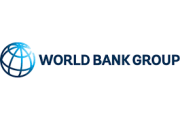 Country Documents
Click below to access country specific documents relevant to NDC Partnership in-country work.
View Documents
Events
---
Conference
04
November
2021
NDC Partnership COP26 Pavilion, Bldg D, Hall 4
The Caribbean Road to Zero: Island States Perspectives on the Transformation to Low Carbon Societies
Tools
---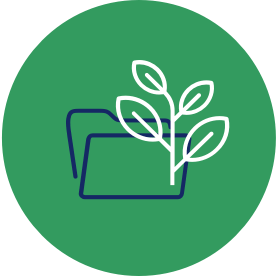 Looking For Inspiration?
Browse good practices of climate action design and implementation.
Use The Good Practice Database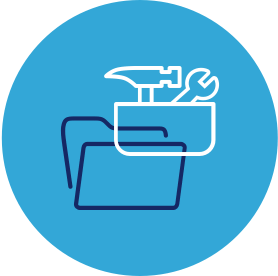 Looking For Guidance Or Support?
Find the tools, platforms, and advisory support to reach your climate goals.
Use The Climate Toolbox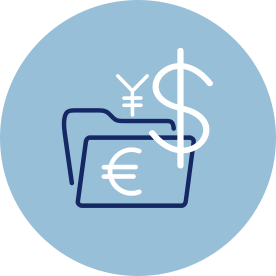 Looking For Climate Funding?
Identify potential sources of climate finance and learn how to access them.
Use The Climate Finance Explorer
Sign-up for the NDC Partnership monthly newsletter and receive updates on country work, upcoming events, resources, and more.