Indonesia
Overview
---
Indonesia's updated NDC posts greenhouse gas emissions reductions targets of 29% unconditionally and 41% with international assistance against business-as-usual (BAU) scenarios or 834 Mt CO2e and 1,166 Mt CO2e respectively by 2030. Indonesia has also published the Long-Term Strategy (LTS) for Low Carbon and Climate Resilience 2050, which outlines the Indonesia's strategy goal to reach peak national GHGs emissions in by 2030, with a net sink in the forestry and land use sectors through the low carbon scenario compatible with the Paris Agreement, and to progress further towards net-zero emissions in by 2060 or sooner. The NDC update process was supported through the NDC Partnership Climate Action Enhancement Package (CAEP), implemented by GGGI. GGGI has supported the Ministry of Environment and Forestry on the socialization of the updated NDC and LTS among a broad set of stakeholders to be involved in implementation. The Ministry of Environment and Forestry submitted a Request for Support Letter in September 2021, outlining three key outcome areas: 1) supporting climate change activities in the G20 2022 agenda (2021-2022); 2) supporting NDC implementation (2021-2025); and 3) supporting a wider NDC ambition towards LTS 2050 (2022-2025). Thirteen partners have responded positively to this request and will be coordinating implementation of the respective activities. In addition, the Ministry of National Development Planning is supported through the Partnership's Economic Advisory Initiative by partners WRI, GIZ, and World Bank, focused on Indonesia's new Green Recovery Roadmap including pilot projects in the waste, energy, and plantation crop sectors.
Ministry of Environment and Forestry and Ministry of National Development Planning
In-Country Engagement
---
Participating in Country Engagement
Yes
Current Stage of Country Engagement
Stage 2: Needs Assessment
This Country Is Supported By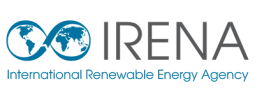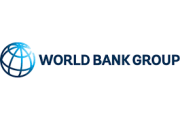 Country Documents
Click below to access country specific documents relevant to NDC Partnership in-country work.
View Documents
Events
---
Conference
08
November
2022
Pavilion #126 / Organized by United Nations Children's Fund (UNICEF), Deutsche Gesellschaft für Internationale Zusammenarbeit (GIZ), The Government of Indonesia, The Government of Germany
(11:00 - 12:00 EET) Promoting mitigation-adaptation co-benefits for creating a more resilient future for all in the context of sustainable recovery from COVID-19 through international cooperation
Objective: Promote recommendations of G20 Study for climate policy and international cooperation for effective climate action with SD co-benefits and sustainable COVID-19 recovery across a range of critical economic, ecological and social systems and vulnerable groups (children, women, local commun...
Tools
---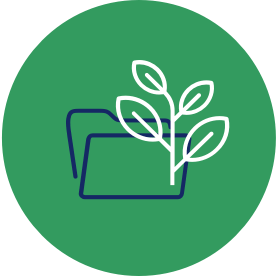 Looking For Inspiration?
Browse good practices of climate action design and implementation.
Use The Good Practice Database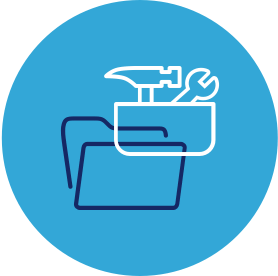 Looking For Guidance Or Support?
Find the tools, platforms, and advisory support to reach your climate goals.
Use The Climate Toolbox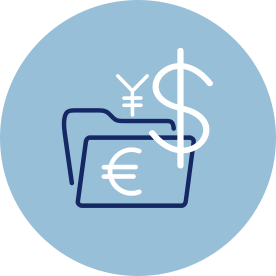 Looking For Climate Funding?
Identify potential sources of climate finance and learn how to access them.
Use The Climate Finance Explorer
Sign-up for the NDC Partnership monthly newsletter and receive updates on country work, upcoming events, resources, and more.