Honduras
Overview
---
In April 2018, Honduras became the first NDC Partnership member country to develop and finalize a Partnership Plan for its NDC implementation. As part of its prioritization goal, the Plan foresees the development of an NDC Investment Plan that will identify and develop key opportunities for low-carbon and resilient infrastructure and technology. In August 2018, a Honduran delegation met with counterparts from finance, planning, and other sectoral agencies of the Dominican Republic to learn from their relevant experiences. Facilitated by the NDC Partnership Support Unit, the two-day meeting focused on aspects of effective climate governance. An Intersectoral Committee for NDC Review and Implementation has been created as part of the Partnership Plan process that led the Plan's update in September 2019.
Presidential Office for Climate Change
In-Country Engagement
---
Participating in Country Engagement
Yes
Current Stage of Country Engagement
Stage 4: Partnership Plan Implementation
This Country Is Supported By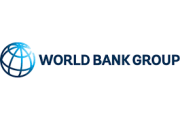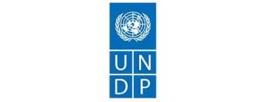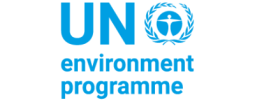 GCF
Country Documents
Click below to access country specific documents relevant to NDC Partnership in-country work.
View Documents
Tools
---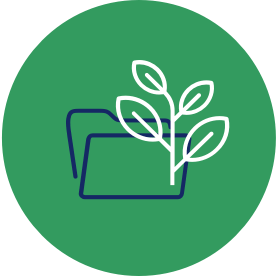 Looking For Inspiration?
Browse good practices of climate action design and implementation.
Use The Good Practice Database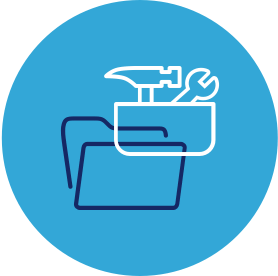 Looking For Guidance Or Support?
Find the tools, platforms, and advisory support to reach your climate goals.
Use The Climate Toolbox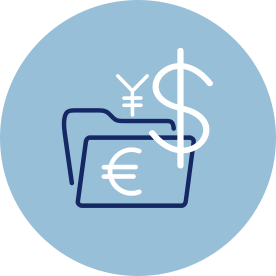 Looking For Climate Funding?
Identify potential sources of climate finance and learn how to access them.
Use The Climate Finance Explorer
Sign-up for the NDC Partnership monthly newsletter and receive updates on country work, upcoming events, resources, and more.