Gabon
Overview
---
As part of its NDC, Gabon is committing to reduce GHG emissions by at least 50 percent from baseline scenario emissions in 2025. Gabon's Request for Support Letter, submitted in March 2019, details the country's needs to develop an evaluation system for prioritizing NDC projects, hold exchanges between international partners for knowledge and activity sharing, identify NDC financing opportunities, and integrate climate change into national budgeting. In collaboration with NDC Partnership members FAO and the AUC, the Government organized a Partnership Plan workshop in Libreville to host cross-sectoral consultations which included Energy, Adaptation and Cities, Oil and Gas, and Agriculture and Forests. The preliminary conclusions of this workshop included the need to improve legal frameworks according to climate action needs, mobilize international partners and domestic resources, improve data and human capacity in the collection and management of data, and to improve communication and collaboration systems across sectors.
National Climate Council and Ministry of Economy, Foresight and Sustainable Development Programming
In-Country Engagement
---
Participating in Country Engagement
Yes
Current Stage of Country Engagement
Stage 2: Rapid Assessment & Interventions Scoping
This Country Is Supported By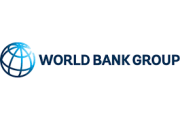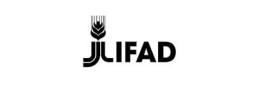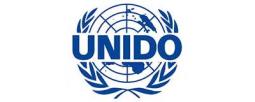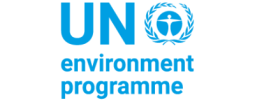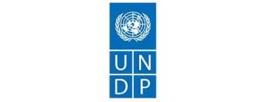 Country Documents
Click below to access country specific documents relevant to NDC Partnership in-country work.
View Documents
Tools
---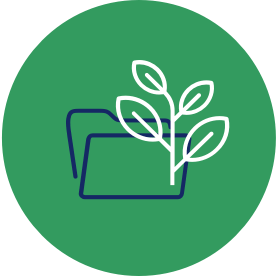 Looking For Inspiration?
Browse good practices of climate action design and implementation.
Use The Good Practice Database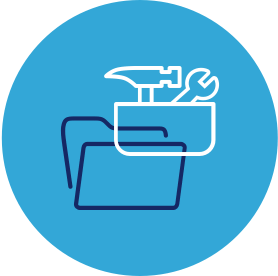 Looking For Guidance Or Support?
Find the tools, platforms, and advisory support to reach your climate goals.
Use The Climate Toolbox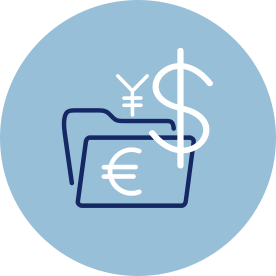 Looking For Climate Funding?
Identify potential sources of climate finance and learn how to access them.
Use The Climate Finance Explorer
Sign-up for the NDC Partnership monthly newsletter and receive updates on country work, upcoming events, resources, and more.