Fiji
Overview
---
Fiji became a member of the NDC Partnership in April 2017. Under its COP23 Presidency, the Prime Minister of Fiji launched the Regional Pacific NDC Hub at the NDC Partnership High Level Event in December 2017. The Regional Pacific NDC Hub is based in Fiji and is committed to supporting Pacific Island Countries to implement and enhance their NDCs. The Hub is moving steadily from the design to operational and delivery stage. Its services will include, but are not limited to: policy reviews, gap analyses, development of NDC implementation roadmaps and investment plans; establishment or strengthening of processes related to measurement, reporting and verification; stakeholder engagement and promotion of partnerships for targeted technical or financial assistance; facilitating access to knowledge and information products, data and training, promotion of peer-to-peer learning; and project development for identified NDC conditional priorities.
In July 2018, representatives from twelve Pacific Island Countries met for the first time in Suva to discuss governance arrangements, results framework, and workplan for the Hub, and to identify country priorities for potential Hub support. The Hub's Steering Committee consists of Fiji as host and representative countries for each of the three Pacific sub-regions. The Regional Pacific NDC Hub became operational in 2019.
In-Country Engagement
---
Participating in Country Engagement
Yes
This Country Is Supported By
Tools
---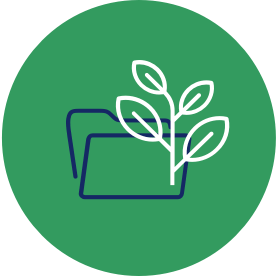 Looking For Inspiration?
Browse good practices of climate action design and implementation.
Use The Good Practice Database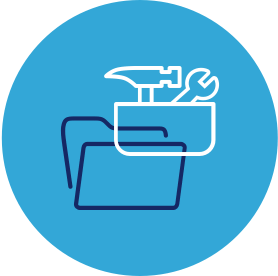 Looking For Guidance Or Support?
Find the tools, platforms, and advisory support to reach your climate goals.
Use The Climate Toolbox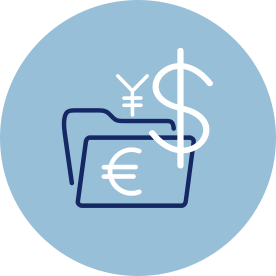 Looking For Climate Funding?
Identify potential sources of climate finance and learn how to access them.
Use The Climate Finance Explorer
Sign-up for the NDC Partnership monthly newsletter and receive updates on country work, upcoming events, resources, and more.