Fiji
Overview
---
Fiji's updated NDC sets out 12 mitigation targets, including reaching close to 100% renewable energy power generation by 2030, thus reducing an expected 20% of the energy sector's CO2 emissions under a BAU scenario. It also commits the country to achieve net zero greenhouse gas emissions by 2050 and to operationalize its National Adaptation Plan. Responding to Fiji's Request for Support Letter submitted in October 2020, the NDC Partnership with funding from the UK Government supported the Government in in developing a private sector-led renewable energy funding facility. The goal of the funding facility is to expand the pipeline of renewable energy projects in the region through highly capitalized, blended financing, attract private sector investment at scale, and provide an end-to-end investment solution for renewables in Fiji and throughout the Pacific. Discussions are now ongoing with several developed countries and international financial institutions to kickstart the facility. Fiji is also receiving support from the Economic Advisory Initiative with Germany as the funding partner and WRI as the deliver partner.
In-Country Engagement
---
Participating in Country Engagement
Yes
Current Stage of Country Engagement
Stage 1: Scoping
This Country Is Supported By
Country Documents
Click below to access country specific documents relevant to NDC Partnership in-country work.
View Documents
Tools
---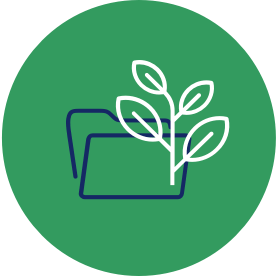 Looking For Inspiration?
Browse good practices of climate action design and implementation.
Use The Good Practice Database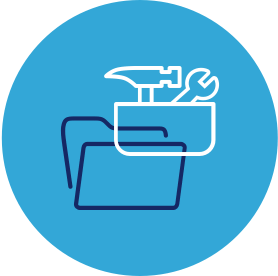 Looking For Guidance Or Support?
Find the tools, platforms, and advisory support to reach your climate goals.
Use The Climate Toolbox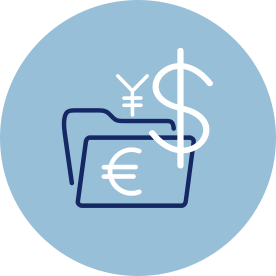 Looking For Climate Funding?
Identify potential sources of climate finance and learn how to access them.
Use The Climate Finance Explorer
Sign-up for the NDC Partnership monthly newsletter and receive updates on country work, upcoming events, resources, and more.