Ethiopia
Overview
---
In 2011, Ethiopia developed the Climate Resilient Green Economy Strategy (CRGE) that set country policy for low-carbon, climate-resilient growth and development. Since its release, the CRGE has been mainstreamed in the national Growth and Transformation Plan and operationalized with a CRGE Facility for funding projects that support CRGE principles. The CRGE also forms the basis for Ethiopia's NDC. Now, Ethiopia is assessing CRGE's implementation progress in order to revisit and update the CRGE and the NDC. The country is also preparing its first 10-year development plan, which mainstreams CRGE principles to ensure that national development supports national climate goals. The Partnership with the Environment, Forest and Climate Change Commission, Planning and Development Commission, CRGE Facility, and partners are coordinating to update, implement, and achieve ambitious climate goals.
Environment, Forest and Climate Change Commission and Ministry of Finance - Climate Resilient Green Economy Facility
In-Country Engagement
---
Participating in Country Engagement
Yes
Current Stage of Country Engagement
Stage 2: Rapid Assessment & Interventions Scoping
This Country Is Supported By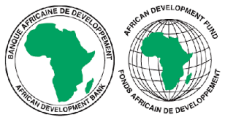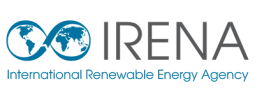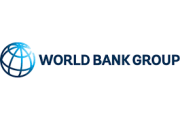 Country Documents
Click below to access country specific documents relevant to NDC Partnership in-country work.
View Documents
Events
---
Conference
08
November
2021
NDC Partnership COP26 Pavilion, Bldg D, Hall 4
What makes Ethiopia's updated NDC ambitious?
Conference
11
December
2019
NDC Partnership Pavilion, COP25
Ethiopia, the Climate Policy Lab & The Fletcher School of Tufts University
Lessons and Challenges in NDC Planning and Implementation in LDCs Translation will be provided ...
Tools
---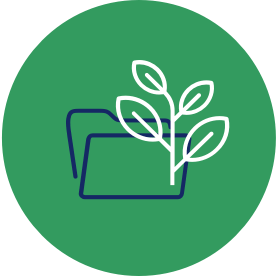 Looking For Inspiration?
Browse good practices of climate action design and implementation.
Use The Good Practice Database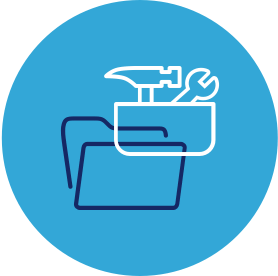 Looking For Guidance Or Support?
Find the tools, platforms, and advisory support to reach your climate goals.
Use The Climate Toolbox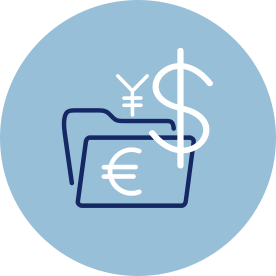 Looking For Climate Funding?
Identify potential sources of climate finance and learn how to access them.
Use The Climate Finance Explorer
Sign-up for the NDC Partnership monthly newsletter and receive updates on country work, upcoming events, resources, and more.