Ethiopia
Overview
---
Ethiopia's updated NDC and Climate Resilient Green Economy Strategy commit to reduce emissions by 68.8% compared to BAU projections by 2030, including 14% reductions unconditionally committed and 54.8% contingent on international support. The updated NDC also includes 40 prioritized adaptation actions that derive from the NAP and align with the 10 year national development plan. The updated NDC is based on a robust set of technical information, policy review and data, significantly improving the quality and ambition of Ethiopia's commitment to the Paris Agreement. It also forms the basis for updating the CRGE, Ethiopia's primary strategy for climate action. The updated NDC is also integrated to the 10 year development plan - Ethiopia's first long term development strategy - with support from the World Bank, GIZ and the World Resources Institute. The Partnership started engagement with Ethiopia in 2019, with a request for support to strengthen MRV systems and develop a knowledge management tool to centralize reporting and provide information on Ethiopia's implementation progress and NDC targets. Moving forward, Ethiopia is now developing an implementation plan for the NDC, with support from the NDC Partnership, UNDP and other partners supporting Ethiopia. To support the green recovery planning process from COVID-19, Ethiopia is receiving support from GIZ for an economic advisor to the Ministry of PLanning and Development, formed in late 2021. The Government's priorities are largely focused on resource mobilization through project preparation, strengthening monitoring and reporting systems and coordinating support for implementation at the sector and sub-national levels.
Ministry of Planning and Development, Environment, Forestry and Climate Change Commission, and Ministry of Finance - CRGE Facility
In-Country Engagement
---
Participating in Country Engagement
Yes
Current Stage of Country Engagement
Stage 3: Design or Strengthening of the Partnership Plan
Muktar Abduke Ahmed
The facilitator role is funded by the UK Government.
This Country Is Supported By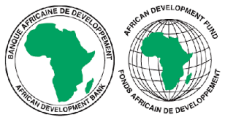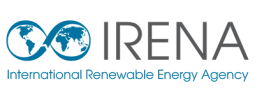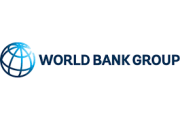 Country Documents
Click below to access country specific documents relevant to NDC Partnership in-country work.
View Documents
Events
---
Conference
15
November
2022
Pavilion #126 / Organized by The Government of Ethiopia
(15:30 - 16:30 EET) Climate Change Policy & Actions in Ethiopia: lessons learned in practice & the Ethiopia's LT-LEDS for the 2050 pathways
Ethiopia has been experiencing a frequent climate change induced drought and flood for decades. The country is experiencing one of the most severe climate change-induced droughts in the last 40 years. The prolonged drought continues and it compromise fragile livelihoods heavily reliant on climate se...
Conference
08
November
2021
NDC Partnership COP26 Pavilion, Bldg D, Hall 4
What makes Ethiopia's updated NDC ambitious?
Conference
11
December
2019
NDC Partnership Pavilion, COP25
Ethiopia, the Climate Policy Lab & The Fletcher School of Tufts University
Lessons and Challenges in NDC Planning and Implementation in LDCs Translation will be provided ...
Tools
---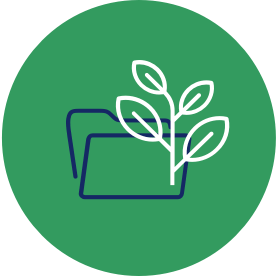 Looking For Inspiration?
Browse good practices of climate action design and implementation.
Use The Good Practice Database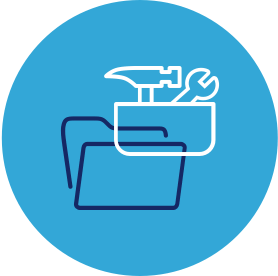 Looking For Guidance Or Support?
Find the tools, platforms, and advisory support to reach your climate goals.
Use The Climate Toolbox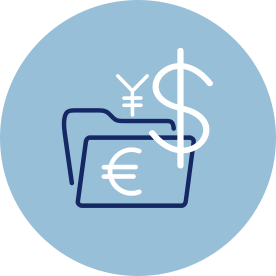 Looking For Climate Funding?
Identify potential sources of climate finance and learn how to access them.
Use The Climate Finance Explorer
Sign-up for the NDC Partnership monthly newsletter and receive updates on country work, upcoming events, resources, and more.