Colombia
Overview
---
To achieve NDC implementation, Colombia is increasing the volume of investment opportunities aligned with short-term NDC targets, such as the ones outlined in its National Development Plan 2019-2022, and establishing an enabling environment (including finance, regulations, economic instruments, partnerships, and a robust climate change information system) to scale up successful experiences and implement new mitigation and adaptation measures and actions in the medium term. A first alignment result was achieved with the United Kingdom's Partnering for Accelerated Climate Transitions (PACT) Program, which currently supports Colombian organizations in developing climate solutions in priority areas such as energy efficiency, renewables, sustainable tourism, and industry technology improvement.
Ministry of Environment and Sustainable Development and National Department of Planning
In-Country Engagement
---
Participating in Country Engagement
Yes
Current Stage of Country Engagement
Stage 3: Design of the Partnership Plan
This Country Is Supported By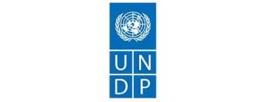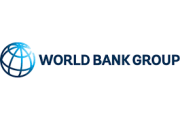 Rare
Development Bank of Latin America (CAF)
Country Documents
Click below to access country specific documents relevant to NDC Partnership in-country work.
View Documents
Events
---
Conference
05
December
2019
NDC Partnership Pavilion, COP25
FAO, UNDP, Uruguay, Colombia & Guatemala
Agriculture and Land Use Sectors in Latin American and the Caribbean NDCs: Identifying gaps in mitigation and adaptation policies, and promoting participative solutions ...
Tools
---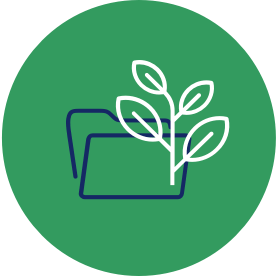 Looking For Inspiration?
Browse good practices of climate action design and implementation.
Use The Good Practice Database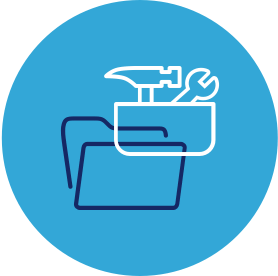 Looking For Guidance Or Support?
Find the tools, platforms, and advisory support to reach your climate goals.
Use The Climate Toolbox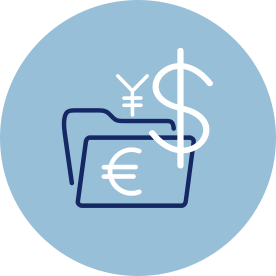 Looking For Climate Funding?
Identify potential sources of climate finance and learn how to access them.
Use The Climate Finance Explorer
Sign-up for the NDC Partnership monthly newsletter and receive updates on country work, upcoming events, resources, and more.