Republic of Congo
Overview
---
The Republic of Congo's NDC takes into account the country's existing strategies and plans, including the National Development Plan; the Strategy Paper on Growth, Employment and Poverty Reduction; the National Strategy and Action Plan for Implementation of the United Nations Framework Convention on Climate Change; and the National Strategy for Sustainable Development. The Republic of Congo's adaptation strategy implements a sectoral approach, adapted to the local circumstances of the territorial entities and concerning the most vulnerable sectors, namely hydrology and water resources, energy, agriculture, forestry, and health. A principal adaptation goal is the protection of populations through a preventive approach to risk management, particularly in the most threatened areas, which is based on an observation and research system to better understand current and future climate risks. Regarding the country's mitigation strategy, Congo is concentrating its efforts in the energy sector, though its greenhouse gas reduction targets will be achieved through measures in all sectors of the economy and sectoral action plans in areas that include agriculture, water, waste, forestry, energy, industry, and housing.
Ministry of Sustainable Development, Forest Economy and the Environment and Ministry of Planning, Statistics and Regional Integration
In-Country Engagement
---
Participating in Country Engagement
Yes
Current Stage of Country Engagement
Stage 1: Request from Member
This Country Is Supported By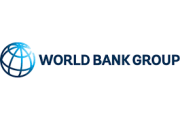 Tools
---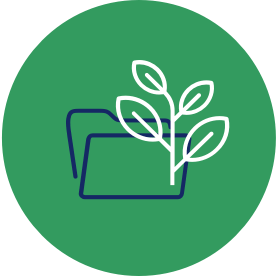 Looking For Inspiration?
Browse good practices of climate action design and implementation.
Use The Good Practice Database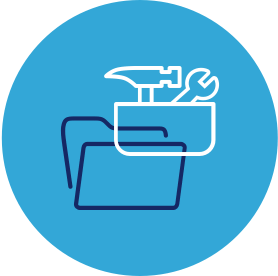 Looking For Guidance Or Support?
Find the tools, platforms, and advisory support to reach your climate goals.
Use The Climate Toolbox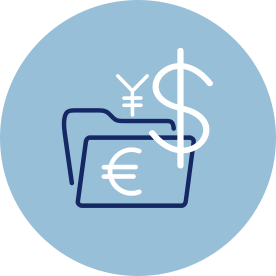 Looking For Climate Funding?
Identify potential sources of climate finance and learn how to access them.
Use The Climate Finance Explorer
Sign-up for the NDC Partnership monthly newsletter and receive updates on country work, upcoming events, resources, and more.