Republic of the Congo
Overview
---
In August 2021, the Republic of Congo submitted its revised NDC to the UNFCCC. For the first time, the country set an unconditional target of 17.09% of GHG reduction by 2025 and 21.46% by 2030, compared to a business-as-usual scenario. In response to the Covid-19 crisis, the Government requested support through the Economic Advisory Initiative and the World Bank was able to provide this support by hiring two economic advisors, assessing the impacts of the pandemic on climate action and providing the Government with innovative financing instruments.
Ministry of Environment, Sustaniable Development and Congo Basin, Ministry of Finance, Budget and Public Portfolio, Ministry of Economy, Planning, and Statistics and Regional Integration
In-Country Engagement
---
Participating in Country Engagement
Yes
Current Stage of Country Engagement
Stage 1: Scoping
This Country Is Supported By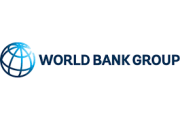 Country Documents
Click below to access country specific documents relevant to NDC Partnership in-country work.
View Documents
Tools
---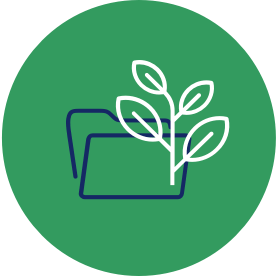 Looking For Inspiration?
Browse good practices of climate action design and implementation.
Use The Good Practice Database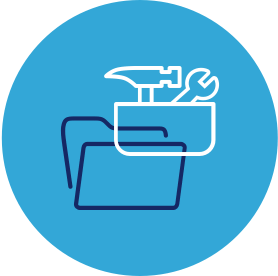 Looking For Guidance Or Support?
Find the tools, platforms, and advisory support to reach your climate goals.
Use The Climate Toolbox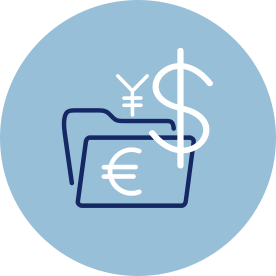 Looking For Climate Funding?
Identify potential sources of climate finance and learn how to access them.
Use The Climate Finance Explorer
Sign-up for the NDC Partnership monthly newsletter and receive updates on country work, upcoming events, resources, and more.