Armenia
Overview
---
The Republic of Armenia is committed to a national climate agenda and the fulfillment of its sustainable development goals in alignment with NDC implementation. Armenia is prepared to undertake a quantitative contribution to limit its GHG emissions, subject to adequate financial, technological, and technical support. Armenia's NDC is based upon the principles of equity (taking into account the rights of present and future generations to use resources) as well as the Green Economy (planning its NDC in line with social and economic development goals). Armenia seeks to apply an ecosystem-based approach to mitigation and adaptation actions, with a preference to balanced and combined actions. With the support of the NDC Partnership, Armenia is developing a Partnership Plan to update and achieve its NDC.
Ministry of Environment and Ministry of Economic Development and Investment
In-Country Engagement
---
Participating in Country Engagement
Yes
Current Stage of Country Engagement
Stage 1: Request from Member
Mr. Michael Vartanyan
This facilitator role is funded through the NDC Partnership Support Unit.
This Country Is Supported By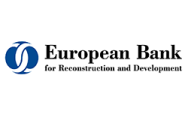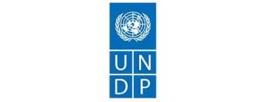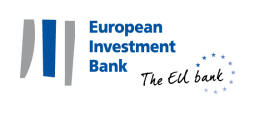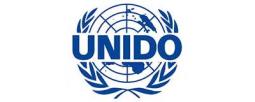 Armenian Development Agency
Country Documents
Click below to access country specific documents relevant to NDC Partnership in-country work.
View Documents
Tools
---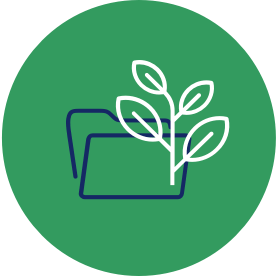 Looking For Inspiration?
Browse good practices of climate action design and implementation.
Use The Good Practice Database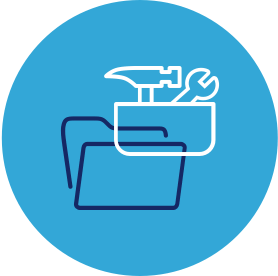 Looking For Guidance Or Support?
Find the tools, platforms, and advisory support to reach your climate goals.
Use The Climate Toolbox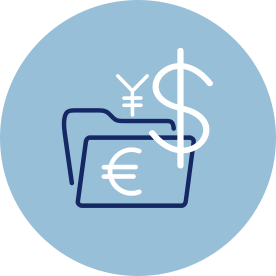 Looking For Climate Funding?
Identify potential sources of climate finance and learn how to access them.
Use The Climate Finance Explorer
Sign-up for the NDC Partnership monthly newsletter and receive updates on country work, upcoming events, resources, and more.