Zambia
Overview
---
The Government of Zambia aims to reduce its greenhouse gas emissions by 40 percent, conditional to increased support from the international community. Mitigation actions focus on the thematic areas of sustainable agriculture, sustainable forestry, renewable energy, and energy efficiency. Due to the high vulnerability to climatic changes, adaptation and resilience-building are priorities for the country. The NDC outlines measures summarized in three goals/programs: adaptation of strategic, productive systems (agriculture, wildlife, and water); adaptation of strategic infrastructure and health systems; and enhanced capacity building, research, technology transfer, and finance for adaptation. The Government is setting solid foundations for increased climate action. The NDC is aligned to the Vision 2030 and is mainstreamed in the Seventh National Development Plan (SeNDP, 2017-2021). Moreover, the Government prepared a National Policy on Climate Change and a costed implementation plan, as well as an NDC Implementation Plan. Moving forward, the Government is working with the NDC Partnership to translate its climate plans into a three-year results-based Partnership Plan to expedite NDC implementation. The Government also aims to enhance its current NDC, improve the regulatory framework for climate action, improve coordination and monitoring, reporting, and verification systems, and engage the private sector in climate actions.
Ministry of Lands and Natural Resources, Ministry of National Development Planning, and Ministry of Finance
In-Country Engagement
---
Participating in Country Engagement
Yes
Current Stage of Country Engagement
Stage 1: Request from Member
This Country Is Supported By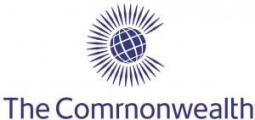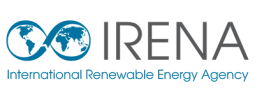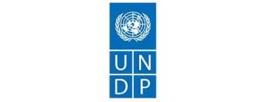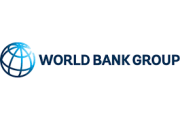 COMESA
Country Documents
Click below to access country specific documents relevant to NDC Partnership in-country work.
View Documents
Events
---
Conference
11
November
2021
NDC Partnership COP26 Pavilion, Hall 4
Tracking progress in building resilience: The use of adaptation indicators in Zambia
Tools
---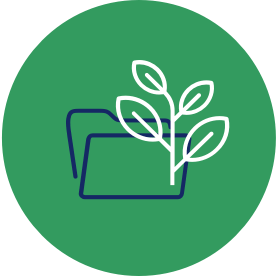 Looking For Inspiration?
Browse good practices of climate action design and implementation.
Use The Good Practice Database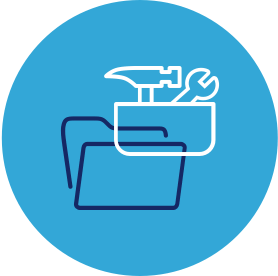 Looking For Guidance Or Support?
Find the tools, platforms, and advisory support to reach your climate goals.
Use The Climate Toolbox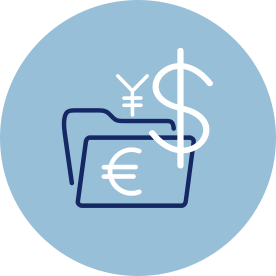 Looking For Climate Funding?
Identify potential sources of climate finance and learn how to access them.
Use The Climate Finance Explorer
Sign-up for the NDC Partnership monthly newsletter and receive updates on country work, upcoming events, resources, and more.