Tunisia
Overview
---
Through NDC Partnership support, Tunisia's interest is to focus on strengthening national capacities related to adaptation, especially in adaptation planning, monitoring, and review. Mitigation efforts will focus on the energy sector, as Tunisian authorities have decided to forge ahead with an energy transition process based on an unprecedented strengthening of the energy management agenda and its two pillars of energy efficiency and renewable energies. Tunisia's contributions were developed on the basis of existing sectoral and horizontal strategies, including the national climate change strategy, drawn up in 2012; the energy efficiency strategy; the Tunisian Solar Plan and the adaptation strategies of a range of sectors and fields (including coast, agriculture, water resources, health, and tourism) that were reflected in a roadmap validated in September 2019 during a joint UNDP and NDC Partnership Support Unit mission. To finalize the Partnership Plan, the Government identified three priority sectors for investment planning: Energy (renewable and energy efficieny), Agriculture, and Costal Zone Protection.
Ministry of Finance and Ministry of Local Affairs and Environment
In-Country Engagement
---
Participating in Country Engagement
Yes
Current Stage of Country Engagement
Stage 2: Rapid Assessment & Interventions Scoping
This Country Is Supported By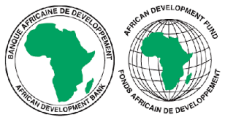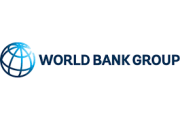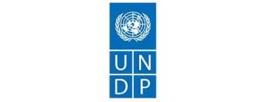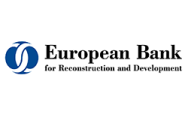 Green Climate Fund (GCF)
EIB
Country Documents
Click below to access country specific documents relevant to NDC Partnership in-country work.
View Documents
Events
---
Conference
11
November
2021
NDC Partnership COP26 Pavilion, Hall 4
Challenges and opportunities to mobilize the innovative financing necessary for the implementation of updated NDCs in developing countries
Conference
07
December
2019
NDC Partnership Pavilion, COP25
Tunisia, UNDP & IDDRI
Panel technique sur la révision à la hausse de la NDC et la nécessité d'une vision globale de long terme climat et économie en Afrique French to English translation will be available. ...
Tools
---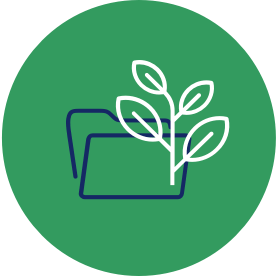 Looking For Inspiration?
Browse good practices of climate action design and implementation.
Use The Good Practice Database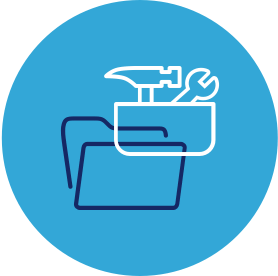 Looking For Guidance Or Support?
Find the tools, platforms, and advisory support to reach your climate goals.
Use The Climate Toolbox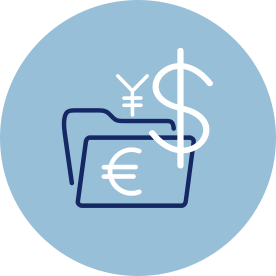 Looking For Climate Funding?
Identify potential sources of climate finance and learn how to access them.
Use The Climate Finance Explorer
Sign-up for the NDC Partnership monthly newsletter and receive updates on country work, upcoming events, resources, and more.