Tajikistan
Overview
---
Tajikistan's updated NDC sets an unconditional target of reducing 30 to 40% of greenhouse gas emissions by 2030 against the base year of 1990. With significant international funding and technology transfer, the target is increased to 40 to 50%. Five key sectors are prioritized: agriculture, energy, forestry & biodiversity, industry & construction, transport & infrastructure. The NDC revision process was supported by the NDC Partnership Climate Action Enhancement Package through partners the European Commission, FAO, GIZ, UNDP, and World Bank who conducted sectoral assessments. The Government is now preparing the NDC Implementation Plan with the support of UNDP. The Government is also supported by the Economic Advisory Initiative with funding from ADB. Two advisors are embedded at the Ministry of Economic Development and Trade and working closely with the Ministry of Finance and other relevant ministries and agencies.
Committee of Environment Protection and Ministry of Finance
In-Country Engagement
---
Participating in Country Engagement
Yes
Current Stage of Country Engagement
Stage 2: Needs Assessment
This Country Is Supported By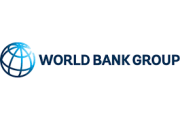 Country Documents
Click below to access country specific documents relevant to NDC Partnership in-country work.
View Documents
Events
---
Conference
12
November
2022
Pavilion #126 / Organized by The Government of Tajikistan / Co-organized by Asian Development Bank (ADB), The Government of the United States
(09:30 - 10:30 EET) Key aspects and needs for funding, technology, capacity building, international expertise
This side event will gather the main stakeholders to discuss the recently approved NDC Implementation Plan in Tajikistan (April 2022) and further actions to be taken by NDC Secretariat and key beneficiaries. The discussion will be led by the Chairman of the Committee for Environmental protection und...
Tools
---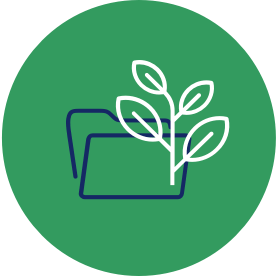 Looking For Inspiration?
Browse good practices of climate action design and implementation.
Use The Good Practice Database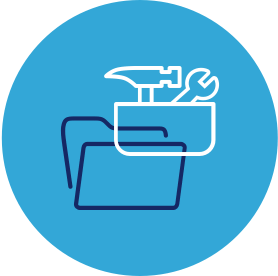 Looking For Guidance Or Support?
Find the tools, platforms, and advisory support to reach your climate goals.
Use The Climate Toolbox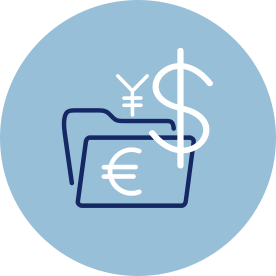 Looking For Climate Funding?
Identify potential sources of climate finance and learn how to access them.
Use The Climate Finance Explorer
Sign-up for the NDC Partnership monthly newsletter and receive updates on country work, upcoming events, resources, and more.