Tajikistan
Overview
---
Tajikistan is committed to mainstreaming climate change considerations into development planning and aims to strengthen the most vulnerable sectors including agriculture, water resources, and energy. Basic spheres of economic activity identified for mitigation action in the INDC include power industry and water resources; industry and construction; land use, agriculture, and grazing; forestry and biodiversity; and transportation and infrastructure. Tajikistan also participated in the international Pilot Programme for Climate Resilience (PPCR). When the INDC was prepared, principal efforts were focused on the hydropower industry; developing other renewable sources of energy, agriculture and forestry; adequately responding to and reducing risk against natural disasters; providing hydrometeorological services; and developing measures to raise public awareness. The INDC was also prepared at the same time as other sectoral strategies as well as the National Development Strategy of the Republic of Tajikistan (2030) and the National Climate Change Adaptation Strategy.
Committee of Environment Protection and Ministry of Finance
In-Country Engagement
---
Participating in Country Engagement
Yes
Current Stage of Country Engagement
Stage 1: Request from Member
This Country Is Supported By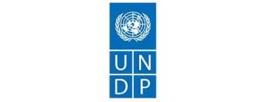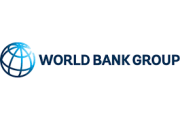 Tools
---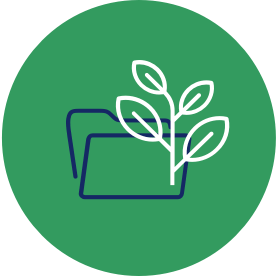 Looking For Inspiration?
Browse good practices of climate action design and implementation.
Use The Good Practice Database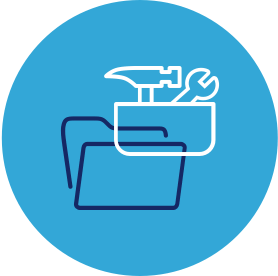 Looking For Guidance Or Support?
Find the tools, platforms, and advisory support to reach your climate goals.
Use The Climate Toolbox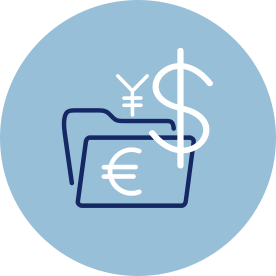 Looking For Climate Funding?
Identify potential sources of climate finance and learn how to access them.
Use The Climate Finance Explorer
Sign-up for the NDC Partnership monthly newsletter and receive updates on country work, upcoming events, resources, and more.