Sudan
Overview
---
Sudan views low-carbon development as an opportunity to strengthen national capacity, promote sustainable resource management, facilitate technology transfer, and identify synergies between national economic objectives and sustainable development. Adaptation is the first and overriding priority of Sudan's climate actions and constitutes a central part of Sudan's NDC with the objectives of contributing to sustainable development and lowering poverty rates by reducing the long-term negative impacts of climate change. Sudan's NDC focuses on a sector- and state-level approach to reducing vulnerability in sectors including water, agriculture (livestock and crop production systems), coastal zones, and human health. Regarding mitigation, Sudan intends to implement low carbon development interventions in energy, transport, forestry, and waste. The NDC Partnership supported Sudan to revise and enhance its first NDC, including efforts to (i) assess potential, costs and co-benefits of mitigation measures, (ii) map hazards and climate change vulnerability through geospatial analysis, (iv) develop a country-specific dashboard to monitor and manage impacts, and (v) assess vulnerable groups to climate risks, including identification of priority measures and capacity-building. Moving forward, the Partnership is working closely with the Higher Council for Natural Resources and Environment and the Ministry of Finance and Economic Planning to mainstream climate into key national systems and processes, mobilize funding for climate action, and coordinate national and international efforts to promote low carbon and climate-resilient development.
Higher Council for Environment and Natural Resources and Ministry of Finance and Econmic Planning
In-Country Engagement
---
Participating in Country Engagement
Yes
Current Stage of Country Engagement
Stage 3: Design or Strengthening of the Partnership Plan
Arig Bakhiet
The facilitator role is funded by Denmark.
This Country Is Supported By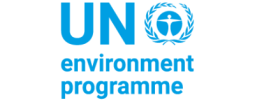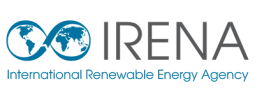 Country Documents
Click below to access country specific documents relevant to NDC Partnership in-country work.
View Documents
Tools
---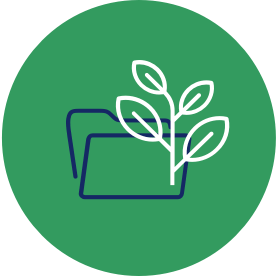 Looking For Inspiration?
Browse good practices of climate action design and implementation.
Use The Good Practice Database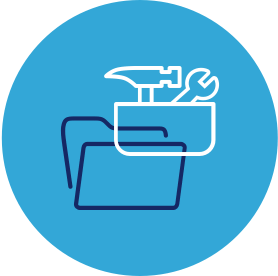 Looking For Guidance Or Support?
Find the tools, platforms, and advisory support to reach your climate goals.
Use The Climate Toolbox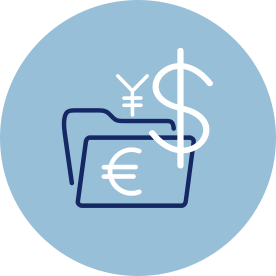 Looking For Climate Funding?
Identify potential sources of climate finance and learn how to access them.
Use The Climate Finance Explorer
Sign-up for the NDC Partnership monthly newsletter and receive updates on country work, upcoming events, resources, and more.