Paraguay
Overview
---
Paraguay submitted its updated NDC and First Adaptation Communication to the UNFCCC in July 2021. Besides contributing to enhancing the completeness and ambition of the NDC's adaptation component through embedded advisory and enhanced methods and consultation processes, Partnership members supported Paraguay's efforts to reduce the impacts and foster sustainable development in the cattle ranching sector through the preparation of a Livestock NAMA, one of the country's key economic activities.
Ministry of Environment and Sustainable Development (MADES) and Secretariat of Technical Planning (STP)
In-Country Engagement
---
Participating in Country Engagement
Yes
Current Stage of Country Engagement
Stage 3: Design or Strengthening of the Partnership Plan
This Country Is Supported By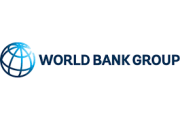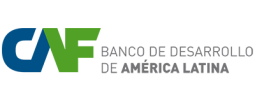 Country Documents
Click below to access country specific documents relevant to NDC Partnership in-country work.
View Documents
Events
---
Conference
04
November
2021
NDC Partnership COP26 Pavilion, Bldg D, Hall 4
CONTRIBUCIONES NACIONALMENTE
Conference
03
December
2019
NDC Partnership Pavilion, COP25
Paraguay
Proceso de actualización de la NDC Paraguay mejorando la calidad Spanish to English translation will be available. ...
Tools
---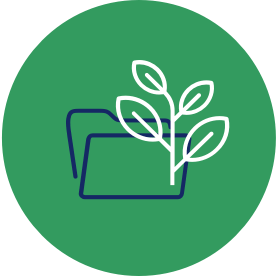 Looking For Inspiration?
Browse good practices of climate action design and implementation.
Use The Good Practice Database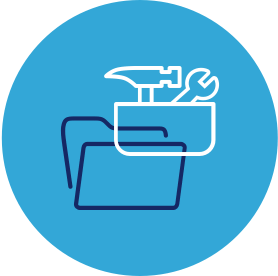 Looking For Guidance Or Support?
Find the tools, platforms, and advisory support to reach your climate goals.
Use The Climate Toolbox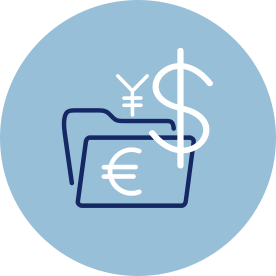 Looking For Climate Funding?
Identify potential sources of climate finance and learn how to access them.
Use The Climate Finance Explorer
Sign-up for the NDC Partnership monthly newsletter and receive updates on country work, upcoming events, resources, and more.