Pakistan
Overview
---
Pakistan submitted its first NDC in November 2016 which commits to reduce up to 20 percent of its 2030 projected greenhouse gas emissions, subject to the availability of international support. The country's NDC focuses on four priority areas: energy, agriculture, forestry and other land use, and industrial processes and waste. With support from GIZ, Pakistan developed its Roadmap for NDC Implementation, which outlines mitigation options for each of the key sectors. It also identifies challenges to climate action implementation and highlights interventions at the policy level. Based on the roadmap and extensive stakeholder consultations, Pakistan developed a Partnership Plan focusing on priority projects for the country. Partners have indicated support for the Plan in the four priority areas.
Ministry of Climate Change and Ministry of Planning, Development and Reform
In-Country Engagement
---
Participating in Country Engagement
Yes
Current Stage of Country Engagement
Stage 3: Design of the Partnership Plan
Sobiah Becker
This facilitator role is funded through GIZ NDC Assist
This Country Is Supported By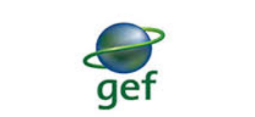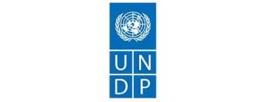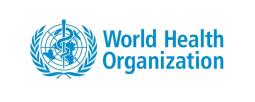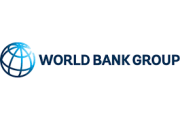 Tear Fund
GCF
IKEA
Italy
WFP
Country Documents
Click below to access country specific documents relevant to NDC Partnership in-country work.
View Documents
Events
---
Conference
11
December
2019
NDC Partnership Pavilion, COP25
Pakistan
Launch of Climate Actions by the Ministry of Climate Change, Government of Pakistan ...
Tools
---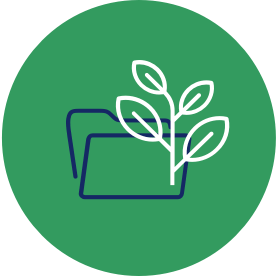 Looking For Inspiration?
Browse good practices of climate action design and implementation.
Use The Good Practice Database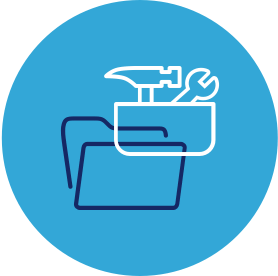 Looking For Guidance Or Support?
Find the tools, platforms, and advisory support to reach your climate goals.
Use The Climate Toolbox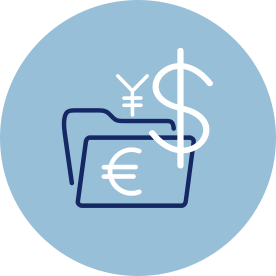 Looking For Climate Funding?
Identify potential sources of climate finance and learn how to access them.
Use The Climate Finance Explorer
Sign-up for the NDC Partnership monthly newsletter and receive updates on country work, upcoming events, resources, and more.