Nepal
Overview
---
Nepal became a member of the NDC Partnership in June 2018 and requested support to implement its new climate change policy, including implementing adaptation actions at provincial levels; promoting climate friendly technologies; providing support to assess and address loss and damage associated with climate change; systematically collecting and managing climate change related data; and building institutional capacity at national, provincial, and local levels to integrate climate change into national policies and plans. The NDC Partnership supported the Ministry of Forests and Environment to organize a government stakeholder consultation in August 2019 to further elaborate the government's requests into outcomes, outputs and key performance indicator, with a donor roundtable convened immediately after. The NDC Partnership is currently liaising with the Focal Point to bring on board an embedded advisor to support the government in coordinating Partnership engagement in Nepal. As a first task, the embedded advisor will finalize the results framework based on stakeholder consultations and will subsequently coordinate development of the Partnership Plan.
Ministry of Forests and Environment and National Planning Commission
In-Country Engagement
---
Participating in Country Engagement
Yes
Current Stage of Country Engagement
Stage 2: Rapid Assessment & Interventions Scoping
This Country Is Supported By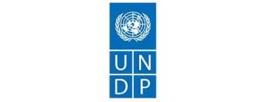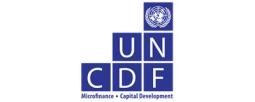 Country Documents
Click below to access country specific documents relevant to NDC Partnership in-country work.
View Documents
Events
---
Conference
11
November
2021
NDC Partnership COP26 Pavilion, Hall 4
Nepal's Inclusive and Ambitious NDC - a pathway to carbon neutrality
Conference
07
December
2019
NDC Partnership Pavilion, COP25
Nepal
Climate Change, Mountains and the Future of Humanity ...
Tools
---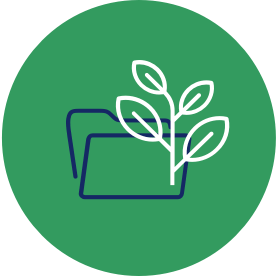 Looking For Inspiration?
Browse good practices of climate action design and implementation.
Use The Good Practice Database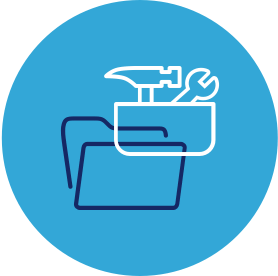 Looking For Guidance Or Support?
Find the tools, platforms, and advisory support to reach your climate goals.
Use The Climate Toolbox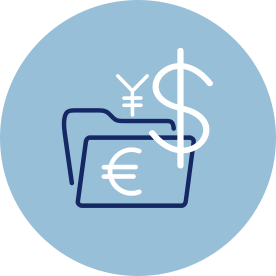 Looking For Climate Funding?
Identify potential sources of climate finance and learn how to access them.
Use The Climate Finance Explorer
Sign-up for the NDC Partnership monthly newsletter and receive updates on country work, upcoming events, resources, and more.