Nepal
Overview
---
In its second NDC, Nepal has pledged to cut GHG emissions by 28 percent by 2030 compared to business-as-usual scenario, generate 15 percent of the national energy demand from clean energy sources by 2030, and maintain 45 percent of forest coverage. The second NDC also sets policy-based targets for energy, AFOLU, industry, waste, tourism, urban settlements, gender equality, and social inclusion, as well as reaffirms the nation's adaptation priorities which includes agriculture and food security; forests, biodiversity and watershed conservation; energy; health; and disaster risk reduction and management. Nepal's NDC revision and implementation planning was supported by the NDC Partnership Climate Action Enhancement Package (CAEP) through partners Climate Analytics, GIZ, UNDP, and WWF. The Government sent a Request for Support Letter to the NDC Partnership in June 2021, consisting of ten requests pertaining to, among others, strenghtening coordination, piloting gender equality and social inclusion plans, and developing sectoral implementation strategies and emission factors. Climate Analytics, GWP, ICIMOD, IWMI, UNCDF, UNDP, and WWF responded positively in September 2021 and coordination of support is underway. Nepal is developing NDC Implementation Plans based on its second NDC, to be finalized by early 2022. The expected cost of implementing the NDC is USD 25 billion up to 2030. The NDC Implementation Plans (including key NDC sectors) will be shared with partners to mobilize financial resources and implementation support.
Ministry of Forests and Environment
In-Country Engagement
---
Participating in Country Engagement
Yes
Current Stage of Country Engagement
Stage 3: Design or Strengthening of the Partnership Plan
Abhishek Yadav
The facilitator role is funded by UNCDF.
This Country Is Supported By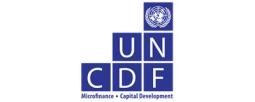 Country Documents
Click below to access country specific documents relevant to NDC Partnership in-country work.
View Documents
Events
---
Conference
10
November
2022
Pavilion #126 / Organized by Nepal, United Nations Development Programme (UNDP), Climate Analytics, World Wildlife Fund (WWF) / Co-organized by Oxford Policy Management
(11:00 - 12:00 EET) Showcasing Nepal's NDC Implementation Plan
The event aims to showcase Nepal's NDC Implementation Plan through presentation, panel discussion and Q&A. The objective is to increase the visibility of the plan among development partners and help to scale-up international support for various planned activities. A Press Briefing is also plan...
Conference
11
November
2021
NDC Partnership COP26 Pavilion, Hall 4
Nepal's Inclusive and Ambitious NDC - a pathway to carbon neutrality
Conference
07
December
2019
NDC Partnership Pavilion, COP25
Nepal
Climate Change, Mountains and the Future of Humanity ...
Tools
---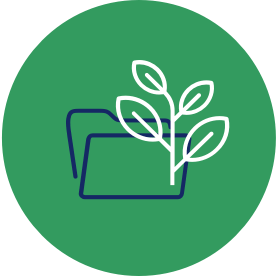 Looking For Inspiration?
Browse good practices of climate action design and implementation.
Use The Good Practice Database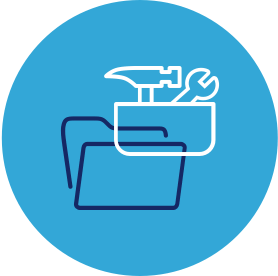 Looking For Guidance Or Support?
Find the tools, platforms, and advisory support to reach your climate goals.
Use The Climate Toolbox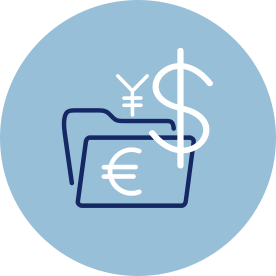 Looking For Climate Funding?
Identify potential sources of climate finance and learn how to access them.
Use The Climate Finance Explorer
Sign-up for the NDC Partnership monthly newsletter and receive updates on country work, upcoming events, resources, and more.