Republic of the Marshall Islands
Overview
---
In 2018, the Republic of the Marshall Islands (RMI) was the first country to submit an enhanced NDC with a more ambitious binding target of reducing greenhouse gas emissions to at least 32% below 2010 levels by 2025 and to at least 45% below 2010 levels by 2030. It also launched the Tile Til Eo ("lighting the way") 2050 Climate Strategy in 2018 which established a vision to reach net-zero emissions and 100 percent renewable energy by 2050. With the updated NDC, the country developed its NDC Partnership Plan to support implementation of the climate targets. It highlights key actions in mitigation and adaptation and sets out four additional outcome areas focusing on key cross-cutting areas including climate finance, capacity building, gender, human rights, global advocacy, education, youth, outer island engagement, and health. The Plan is directly connected to the Tile Til Eo 2050 Climate Strategy, and more than 20 partners expressed interest in supporting its implementation through the Partnership. Coordination of implementation is led by the in-country facilitator and the NDC Partnership working group under the RMI government's climate change coordination structure, the Tile Til Eo committee. Moreover, through the Climate Action Enhancement Package, RMI is receiving support from GGGI and GIZ (Pacific Hub) to strengthen the country's donor coordination policy and MRV systems respectively.
Ministry of Natural Resources & Commerce and Office of the President
In-Country Engagement
---
Participating in Country Engagement
Yes
Current Stage of Country Engagement
Stage 4: Partnership Plan Implementation
Jane Ishiguro
The facilitator role is funded by UNDP.
This Country Is Supported By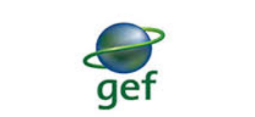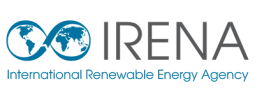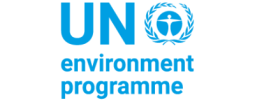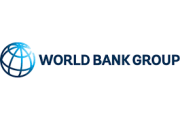 Country Documents
Click below to access country specific documents relevant to NDC Partnership in-country work.
View Documents
Tools
---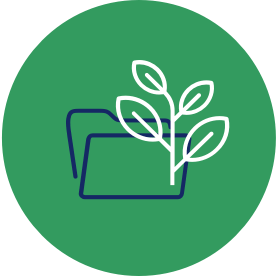 Looking For Inspiration?
Browse good practices of climate action design and implementation.
Use The Good Practice Database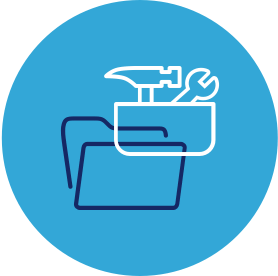 Looking For Guidance Or Support?
Find the tools, platforms, and advisory support to reach your climate goals.
Use The Climate Toolbox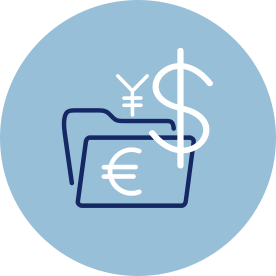 Looking For Climate Funding?
Identify potential sources of climate finance and learn how to access them.
Use The Climate Finance Explorer
Sign-up for the NDC Partnership monthly newsletter and receive updates on country work, upcoming events, resources, and more.