Republic of the Marshall Islands
Overview
---
The Marshall Islands approved its NDC Partnership Plan in November 2018 and has been working on its implementation, including by significantly strengthening the internal coordination structure for climate and resiliency activities in a whole-of-government approach. With Partnership support, the government of the Marshall Islands has convened multiple climate change dialogues to ensure engagement and empowerment of all its citizens, including youth, in implementing climate actions. The Partnership Plan highlights key actions in mitigation and adaptation, led by the National Energy Office and the Office for Environmental Planning and Policy Coordination, and includes four additional outcome areas focusing on key cross-cutting issues that will strengthen and accelerate implementation. This forms the basis for the Marshall Islands' new coordination structure, which was recently approved by its cabinet. The cross-cutting areas include climate finance, capacity building, gender, human rights, global advocacy, education, youth, outer island engagement, and health. The Plan is directly connected to the Tile Til Eo ("lighting the way") 2050 Climate Strategy, which was launched in September 2018 and establishes a vision to reach net-zero emissions and 100 percent renewable energy by 2050. The Marshall Islands the first country in the world to submit a new and more ambitious NDC ahead of the 2020 deadline.
Ministry of Natural Resources & Commerce and Office of the President
In-Country Engagement
---
Participating in Country Engagement
Yes
Current Stage of Country Engagement
Stage 4: Partnership Plan Implementation
This facilitator role is funded through the NDC Partnership Support Unit
This Country Is Supported By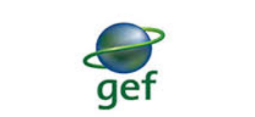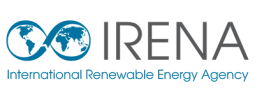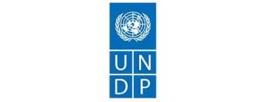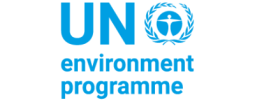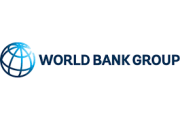 Green Climate Fund (GCF)
IOM
Jo-Jikum
NAP-GN
Regional Pacific NDC Hub
SPC
SPREP
USP
WUTMI (Women United Together Marshall Islands)
2050 Pathways Platform
Country Documents
Click below to access country specific documents relevant to NDC Partnership in-country work.
View Documents
Tools
---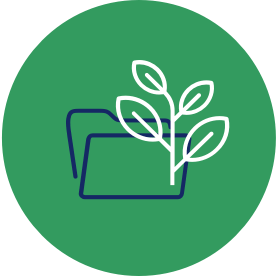 Looking For Inspiration?
Browse good practices of climate action design and implementation.
Use The Good Practice Database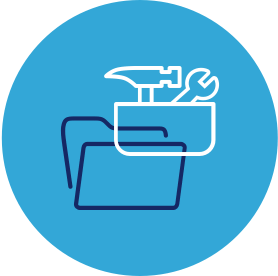 Looking For Guidance Or Support?
Find the tools, platforms, and advisory support to reach your climate goals.
Use The Climate Toolbox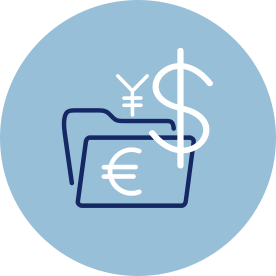 Looking For Climate Funding?
Identify potential sources of climate finance and learn how to access them.
Use The Climate Finance Explorer
Sign-up for the NDC Partnership monthly newsletter and receive updates on country work, upcoming events, resources, and more.