Lebanon
Overview
---
Lebanon is committed to the NDC Partnership's guiding principles, especially the promotion of long-term climate action, the building of in-country capacity, the alignment of development and climate change, and the promotion of gender parity. In adaptation, Lebanon's NDC focuses on water availability, the sustainable management of forest resources, and the development of adaptation plans for vulnerable ecosystems, among others. NDC targets build on existing adopted ministerial strategies and plans. The government of Lebanon has started the development of its NDC Partnership Plan, focusing on mitigation and adaptation in key NDC sectors, namely energy, transport, water, waste, agriculture, and forestry. In addition to developing a Partnership Plan for accelerating implementation of the NDC, the government is looking into the setup of a Lebanon Green Investment Facility with support from the NDC Partnership.
Ministry of Environment and Council for Development and Reconstruction
In-Country Engagement
---
Participating in Country Engagement
Yes
Current Stage of Country Engagement
Stage 2: Rapid Assessment & Interventions Scoping
This Country Is Supported By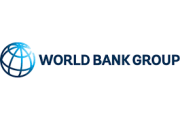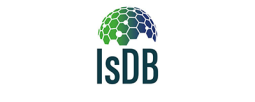 Country Documents
Click below to access country specific documents relevant to NDC Partnership in-country work.
View Documents
Events
---
Conference
04
December
2019
NDC Partnership Pavilion, COP25
Lebanon
2030 Is Planned Today: How Can National and Local Government Lead The Way To A More Prosperous Future ...
Tools
---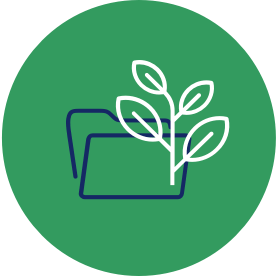 Looking For Inspiration?
Browse good practices of climate action design and implementation.
Use The Good Practice Database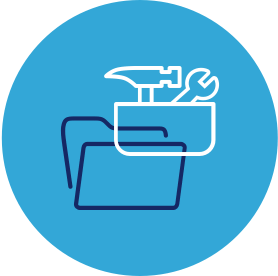 Looking For Guidance Or Support?
Find the tools, platforms, and advisory support to reach your climate goals.
Use The Climate Toolbox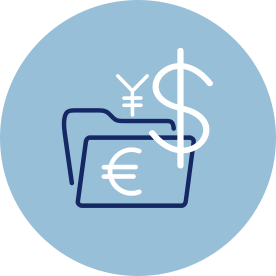 Looking For Climate Funding?
Identify potential sources of climate finance and learn how to access them.
Use The Climate Finance Explorer
Sign-up for the NDC Partnership monthly newsletter and receive updates on country work, upcoming events, resources, and more.