Laos
Overview
---
Lao PDR's NDC sets a target of increasing and maintaining forest cover to 70 percent of the total land area by 2020 and increasing the share of small-scale renewable energy to 30 percent of the total energy consumption by 2030. Lao's adaptation efforts focus on five priority sectors: agriculture, forest and land use change, water resources, transport and urban development, and public health. The national context includes its eighth Five Year National Socio-economic Plan (2016-2020) with a vision to 2030; the Climate Change and Disaster Law, which was in development at the time of the INDC's submission; and the National Strategy on Climate Change (NSCC), which was approved in early 2010.
Ministry of Natural Resources and Environment and Ministry of Planning and International Cooperation
In-Country Engagement
---
Participating in Country Engagement
Yes
Current Stage of Country Engagement
Stage 1: Request from Member
Ms. Nalinthone Vilaysane
This facilitator role is funded through the NDC Partnership Support Unit.
This Country Is Supported By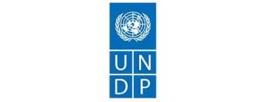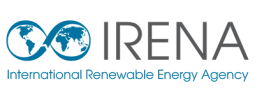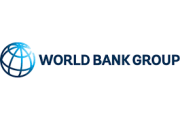 Country Documents
Click below to access country specific documents relevant to NDC Partnership in-country work.
View Documents
Tools
---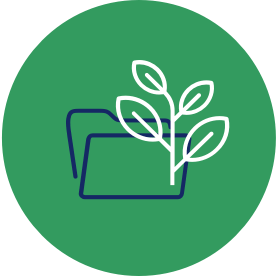 Looking For Inspiration?
Browse good practices of climate action design and implementation.
Use The Good Practice Database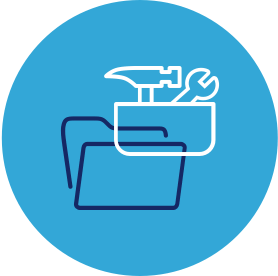 Looking For Guidance Or Support?
Find the tools, platforms, and advisory support to reach your climate goals.
Use The Climate Toolbox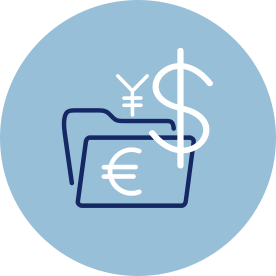 Looking For Climate Funding?
Identify potential sources of climate finance and learn how to access them.
Use The Climate Finance Explorer
Sign-up for the NDC Partnership monthly newsletter and receive updates on country work, upcoming events, resources, and more.