Grenada
Overview
---
As a Small Island Developing State, Grenada is particularly vulnerable to the impacts of climate change, as evidenced by the impacts of extreme weather events and the occurrences of increased forest fires, crop loss, water shortages, and pests and diseases in recent years. To reduce its vulnerability and strengthen its climate resiliency and has made significant steps to do so. In August 2019, Grenada finalized a Partnership Plan for NDC implementation, outlining immediate needs in key NDC sectors and aligning the Plan with its long-term Sustainable Development Vision, National Adaptation Plan, and the IMF Climate Change Policy Assessment. Grenada has taken a joint approach to NDC implementation and enhancement. The next step to begin implementation of the Partnership Plan is to gather partners' support.
Ministry of Climate Resilience, the Environment, Forestry, Disaster Management, and Information and Ministry of Finance
In-Country Engagement
---
Participating in Country Engagement
Yes
Current Stage of Country Engagement
Stage 4: Partnership Plan Implementation
This Country Is Supported By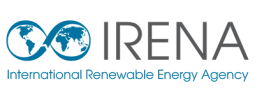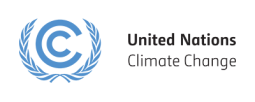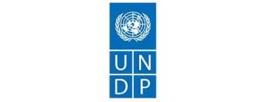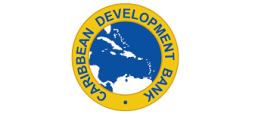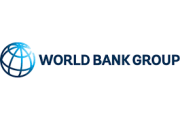 GCF
CCMRV Hub
Country Documents
Click below to access country specific documents relevant to NDC Partnership in-country work.
View Documents
Events
---
Turning Higher NDC Ambition into Action - Sharing Good Practices
COP26 Catalyst for Climate Action Assembly at the UN Regional Climate Week for Latin America and Caribbean 'Turning Higher NDC Ambition Into Action – Sharing of Good Practices' The objective of the COP26 Presidency and NDC Partnership co-hosted NDC enhancement session is...
Tools
---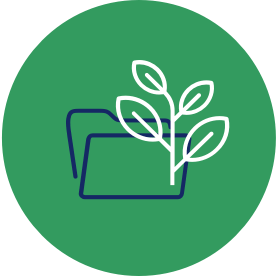 Looking For Inspiration?
Browse good practices of climate action design and implementation.
Use The Good Practice Database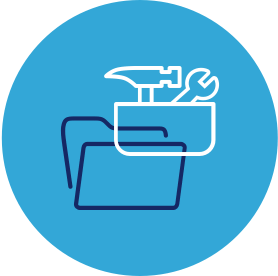 Looking For Guidance Or Support?
Find the tools, platforms, and advisory support to reach your climate goals.
Use The Climate Toolbox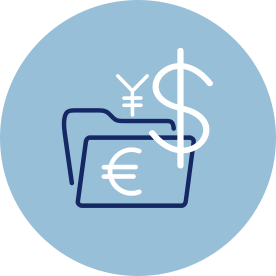 Looking For Climate Funding?
Identify potential sources of climate finance and learn how to access them.
Use The Climate Finance Explorer
Sign-up for the NDC Partnership monthly newsletter and receive updates on country work, upcoming events, resources, and more.