Costa Rica
Overview
---
Costa Rica's comprehensive NDC outlines transformational actions to promote resilient and low-carbon cities, climate-smart rural territories, and integral and adaptive water and territorial management for water security. With support from the NDC Partnership, Costa Rica is developing an NDC Investment Plan for the 28 actions prioritized in its NDC while upholding its long-term Decarbonization Policy. The Plan includes the electrification of public and private transport, development of a 100 percent renewable energy matrix, a 60 percent increase in forest cover, installation of sanitary and storm sewer systems covering 90 percent of the population, consolidation of carbon price systems consistent with country-specific targets, and a deployment of Payment for Ecosystem Services and compensation mechanisms.
Ministry of Environment and Energy
In-Country Engagement
---
Participating in Country Engagement
Yes
Current Stage of Country Engagement
Stage 3: Design of the Partnership Plan
This Country Is Supported By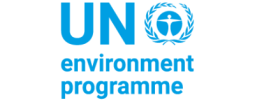 CATIE
Country Documents
Click below to access country specific documents relevant to NDC Partnership in-country work.
View Documents
Events
---
Conference
02
November
2021
NDC Partnership COP26 Pavilion, Bldg D, Hall 4
COMUNICACIÓN CLIMÁTICA TRANSFORMACIONAL – CUENTOS Y CONVERSACIONES CLIMÁTICAS DESDE COSTA RICA / TRANSFORMATIVE CLIMATE COMMUNICATION – SHORT STORIES AND CLIMATE CONVERSATIONS FROM COSTA RICA
Conference
05
December
2019
NDC Partnership Pavilion, COP25
Costa Rica
Accelerating Climate Solutions: Safeguarding Nature and People Through 30% Global Conservation by 2030 ...
Conference
10
December
2019
NDC Partnership Pavilion, COP25
Costa Rica
Nature Based Solutions: An ambitious tool to address the climate and biodiversity crisis ...
Tools
---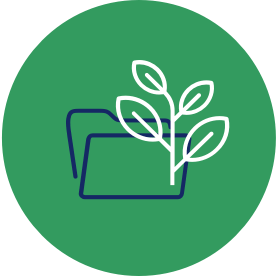 Looking For Inspiration?
Browse good practices of climate action design and implementation.
Use The Good Practice Database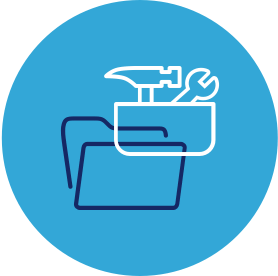 Looking For Guidance Or Support?
Find the tools, platforms, and advisory support to reach your climate goals.
Use The Climate Toolbox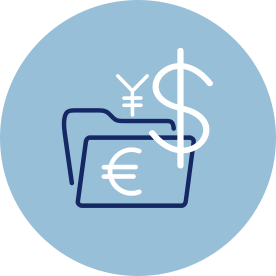 Looking For Climate Funding?
Identify potential sources of climate finance and learn how to access them.
Use The Climate Finance Explorer
Sign-up for the NDC Partnership monthly newsletter and receive updates on country work, upcoming events, resources, and more.