Costa Rica
Overview
---
Costa Rica submitted its updated NDC in December 2020 and its National Decarbonization Plan in 2019. Costa Rica joined the NDC Partnership at its very launch during COP22in Marrakesh and held the co-chairmanship of the NDC Partnership from January 2018 to December 2020 along with the Government of the Netherlands. Engagement started in 2017 with a scoping mission that identified the need to start assessing the costs related to NDC implementation, resulting in support from CATIE to conduct a first level analysis of the costs associated to each line of action proposed in the NDC, associated co-benefits, and relationship to other development goals of the country. The Inter-American Development Bank took this exercise as the basis for a more detailed cost benefit analysis of the NDC and national decarbonization plan which was published in 2020. Through the Climate Action Enhancement Package, Costa Rica received support from IISD, GIZ (BMU) and UN Environment, focusing on adaptation, including on nature-based solutions and MRV, communication campaigns to raise awareness of the NDC process and its relevance in key stakeholders, narrative development for energy transitions and NDC implementation, and engagement of the artistic community in climate change and climate change solutions. The country also participated in the Partnership's Economic Advisory Initiative with support from GIZ, developing an Action Plan for the implementation of a rapid, short-to mid-term economic response for coastal economy (blue economy), agriculture, and silviculture in specific high opportunity zones.
Ministry of Environment and Energy
In-Country Engagement
---
Participating in Country Engagement
Yes
Current Stage of Country Engagement
Stage 2: Needs Assessment
This Country Is Supported By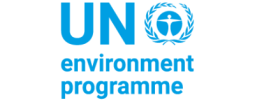 Country Documents
Click below to access country specific documents relevant to NDC Partnership in-country work.
View Documents
Events
---
Conference
02
November
2021
NDC Partnership COP26 Pavilion, Bldg D, Hall 4
COMUNICACIÓN CLIMÁTICA TRANSFORMACIONAL – CUENTOS Y CONVERSACIONES CLIMÁTICAS DESDE COSTA RICA / TRANSFORMATIVE CLIMATE COMMUNICATION – SHORT STORIES AND CLIMATE CONVERSATIONS FROM COSTA RICA
Conference
05
December
2019
NDC Partnership Pavilion, COP25
Costa Rica
Accelerating Climate Solutions: Safeguarding Nature and People Through 30% Global Conservation by 2030 ...
Conference
10
December
2019
NDC Partnership Pavilion, COP25
Costa Rica
Nature Based Solutions: An ambitious tool to address the climate and biodiversity crisis ...
Tools
---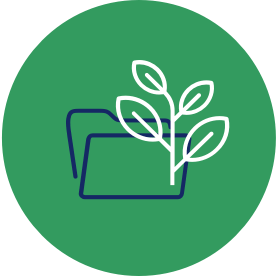 Looking For Inspiration?
Browse good practices of climate action design and implementation.
Use The Good Practice Database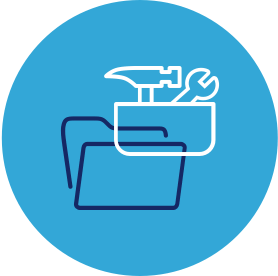 Looking For Guidance Or Support?
Find the tools, platforms, and advisory support to reach your climate goals.
Use The Climate Toolbox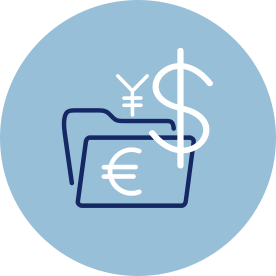 Looking For Climate Funding?
Identify potential sources of climate finance and learn how to access them.
Use The Climate Finance Explorer
Sign-up for the NDC Partnership monthly newsletter and receive updates on country work, upcoming events, resources, and more.