Bolivia
Overview
---
Bolivia submitted its first NDC in October 2016, committing to increased energy production from renewable sources. The government has received support from organizations such as AVINA, FAO, IDB, and UNDP to update its NDC but the pandemic has slowed the process down and the NDC remains under review. Bolivia became a member of the NDC Partnership in July 2017. A facilitator was formally hired to support Bolivia in the implementation and monitoring of Climate Action Enhancement Package (CAEP) activities, including work on the roadmap for NDC update and review, developing robust datasets, coordinating workshops, and liaising with relevant stakeholders. Through CAEP, the NDC Partnership helped prioritize activities, developing vulnerability analyses for the water and forestry sectors, facilitating workshops to identify key indicators for the NDC, developing strategies for robust data gathering, and designing a financial strategy for NDC implementation.
Ministry of Planning for Development and Plurinational Authority of Mother Earth
In-Country Engagement
---
Participating in Country Engagement
Yes
Current Stage of Country Engagement
Stage 2: Needs Assessment
This Country Is Supported By
Country Documents
Click below to access country specific documents relevant to NDC Partnership in-country work.
View Documents
Tools
---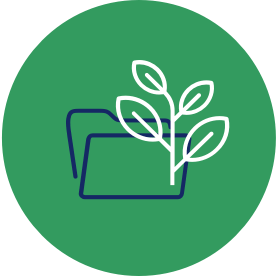 Looking For Inspiration?
Browse good practices of climate action design and implementation.
Use The Good Practice Database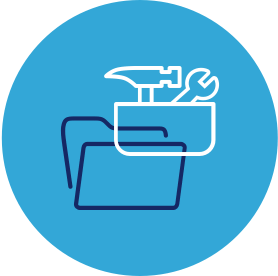 Looking For Guidance Or Support?
Find the tools, platforms, and advisory support to reach your climate goals.
Use The Climate Toolbox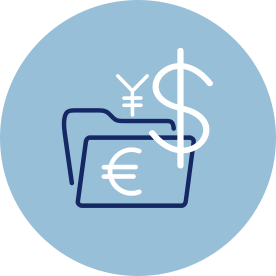 Looking For Climate Funding?
Identify potential sources of climate finance and learn how to access them.
Use The Climate Finance Explorer
Sign-up for the NDC Partnership monthly newsletter and receive updates on country work, upcoming events, resources, and more.