Belize
Overview
---
To strategically transition to low carbon development while strengthening its resilience to the effects of climate change, the Government of Belize is developing a Climate Change Policy, Strategy and Action Plan, and a National Climate Resilient Investment Plan, as well as mainstreaming climate change into the national Growth and Sustainable Development Strategy and other relevant sectoral plans. The country's NDC builds off these plans and focuses on reducing emissions from the forestry, transport, energy, and waste sectors while strengthening the resilience of coastal and marine resources, agriculture, water resources, tourism, fisheries and aquaculture, human health, infrastructure, and forestry. Moving forward, Belize's collaboration with the NDC Partnership focuses on the development of an updated NDC that would be more innovative, ambitious and accurate. Additionally, Belize will work towards developing an NDC implementation plan, a Climate Finance Strategy, and a Measurement, Reporting, Verification (MVR) tool to track and report progress on mitigation, adaptation and support.
Ministry of Agriculture, Fisheries, Forestry, the Environment, Sustainable Development and Immigration and Ministry of Finance
In-Country Engagement
---
Participating in Country Engagement
Yes
Current Stage of Country Engagement
Stage 2: Rapid Assessment & Interventions Scoping
This Country Is Supported By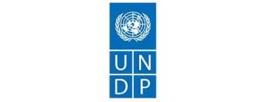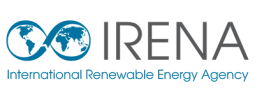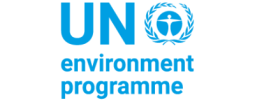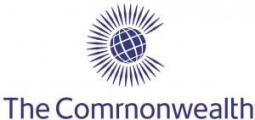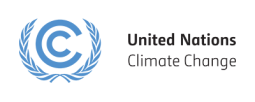 Initiative for Climate Action Transparency (ICAT)
Country Documents
Click below to access country specific documents relevant to NDC Partnership in-country work.
View Documents
Tools
---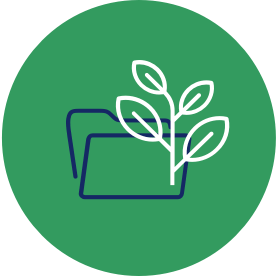 Looking For Inspiration?
Browse good practices of climate action design and implementation.
Use The Good Practice Database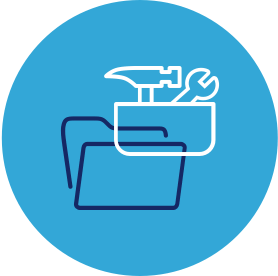 Looking For Guidance Or Support?
Find the tools, platforms, and advisory support to reach your climate goals.
Use The Climate Toolbox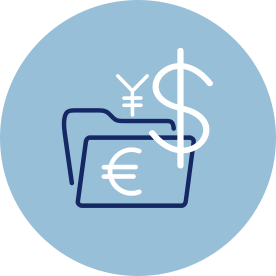 Looking For Climate Funding?
Identify potential sources of climate finance and learn how to access them.
Use The Climate Finance Explorer
Sign-up for the NDC Partnership monthly newsletter and receive updates on country work, upcoming events, resources, and more.