Burkina Faso
Overview
---
With the support of the NDC Partnership, the Government of Burkina Faso is developing a roadmap for NDC implementation, strengthening its national MRV framework, organizing learning exchanges between countries, and mobilizing financial resources. The Government is currently working with the Partnership, along with institutional partners, to develop its Partnership Plan for NDC implementation.
Ministry of the Environment, Green Economy and Climate Change and Ministry of Economy and Finance
In-Country Engagement
---
Participating in Country Engagement
Yes
Current Stage of Country Engagement
Stage 4: Partnership Plan Implementation
This Country Is Supported By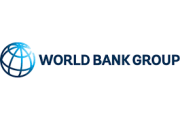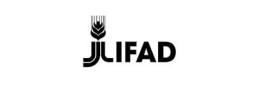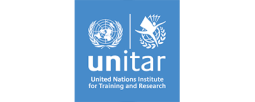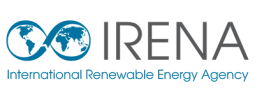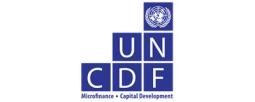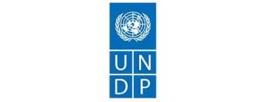 NAP-Global Network
Events
---
Conference
05
November
2021
NDC Partnership COP26 Pavilion, Bldg D, Hall 4
Partage d'expériences du Burkina Faso sur le processus des CDN : révision, contribution de la REDD+,Implication des OSC
Conference
06
December
2019
NDC Partnership Pavilion, COP25
Burkina Faso
Burkina Faso : de la préparation à la REDD + au Programme de Réduction des Emissions (ER-Program), acquis, défis et perspectives pour réaliser la Contribution Déterminée au niveau Nationale (CDN) French to English translation will be available. ...
Tools
---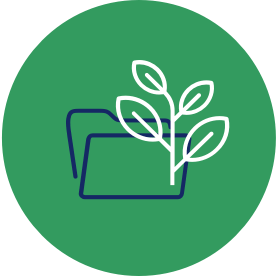 Looking For Inspiration?
Browse good practices of climate action design and implementation.
Use The Good Practice Database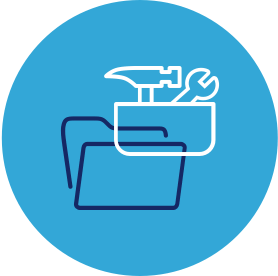 Looking For Guidance Or Support?
Find the tools, platforms, and advisory support to reach your climate goals.
Use The Climate Toolbox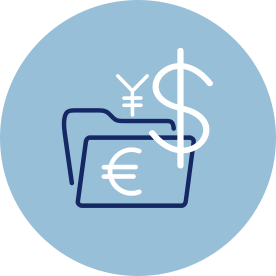 Looking For Climate Funding?
Identify potential sources of climate finance and learn how to access them.
Use The Climate Finance Explorer
Sign-up for the NDC Partnership monthly newsletter and receive updates on country work, upcoming events, resources, and more.