Antigua and Barbuda
Overview
---
Antigua and Barbuda submitted its updated NDC in September 2021, including targets for mitigation and adaptation especially designed to: reduce transitional risks; support an inclusive, gender-responsive approach to the energy transition; support youth of all income levels to meet the new challenges and opportunities of this process; and provide investment and business opportunities for local micro, small, and medium enterprises (MSMEs) and businesses in the informal sector. The Government received support through the Partnership's Climate Action Enhancement Package to update the country's NDC and develop implementation strategies, with a particular focus on facilitating a just transition of the workforce while the country transitions to low emissions technologies and practices. The Partnership also supported the deployment of three economic advisors to Antigua and Barbuda's Ministry of Finance and Corporate Governance, including a project management consultant and a finance advisor, to work on diverse issues related to fostering green economic recovery.
Ministry of Health and Environment and Ministry of Finance
In-Country Engagement
---
Participating in Country Engagement
Yes
Current Stage of Country Engagement
Stage 3: Design or Strengthening of the Partnership Plan
This Country Is Supported By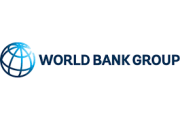 Country Documents
Click below to access country specific documents relevant to NDC Partnership in-country work.
View Documents
Events
---
Conference
07
December
2019
NDC Partnership Pavilion, COP25
Antigua and Barbuda
Thinking Outside the Barrel: Exploring the Co-Benefits of Renewable Energy in Developing States ...
Conference
02
December
2019
NDC Partnership Pavilion, COP25
Climate Analytics & Antigua and Barbuda
Ambition and Action: 1.5°C Compatible NDCs by 2020 ...
Tools
---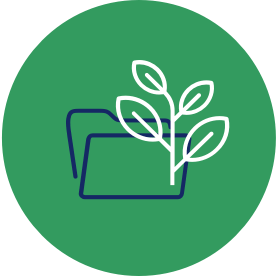 Looking For Inspiration?
Browse good practices of climate action design and implementation.
Use The Good Practice Database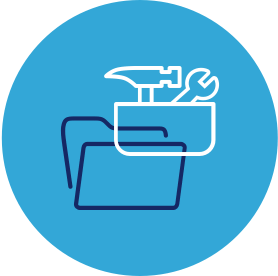 Looking For Guidance Or Support?
Find the tools, platforms, and advisory support to reach your climate goals.
Use The Climate Toolbox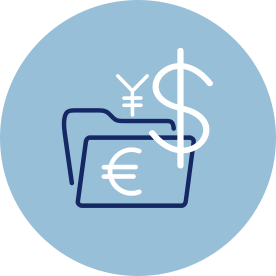 Looking For Climate Funding?
Identify potential sources of climate finance and learn how to access them.
Use The Climate Finance Explorer
Sign-up for the NDC Partnership monthly newsletter and receive updates on country work, upcoming events, resources, and more.