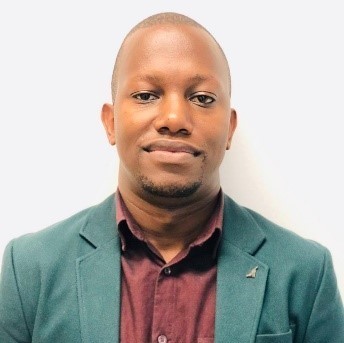 Tafadzwa Oswald Dhlakama

Zimbabwe Facilitator
Tafadzwa Oswald Dhlakama has an environmental law background attained from the University of KwaZulu Natal. As an environmental lawyer, he taught on the subject area, mining and energy law within the Law Faculty at the Great Zimbabwe University. He has worked with both local and international non-governmental organizations in Zimbabwe where upon he led the development of Zimbabwe's Climate Change Model Bill. He has also been involved in the development of climate finance and biodiversity conservation policies and strategies in Zimbabwe. He has recently co-authored a Zimbabwe Climate Change Law: Concepts and Insights Book. Tafadzwa is embedded with the Ministry Environment, Climate Change, Tourism and Hospitality.
This position is supported by UNDP.
Join the team
Help us achieve ambitious climate goals while enhancing sustainable development.