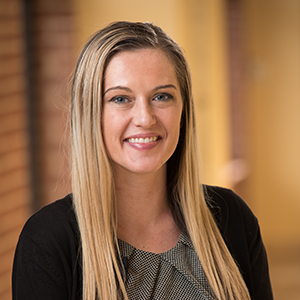 Catherine Martini

Senior Country Engagement Specialist
Catherine Martini is a Country Engagement Specialist with the NDC Partnership Support Unit. Her work focuses on assisting countries with the implementation of their goals under the Paris Agreement.
Prior to joining the Partnership, Catherine was a digital strategist at the Yale Program on Climate Change Communication, which investigates how and why citizens in the US and around the world are or are not responding to climate change. Her work there involved identifying key audiences that required tailored communications, and developing strategies to engage those audiences in climate change solutions. She has also consulted for the Greenhouse Gas Management Institute, and was a co-founder of ParisAgreement.org which for several years provided data analysis surrounding the UNFCCC Paris Agreement negotiations.
Catherine earned her Master of Environmental Management degree, specializing in business and the environment with a focus in markets and finance, from Yale University, School of Forestry & Environmental Studies. She received her BA in Political Science from the University of California San Diego.
Catherine loves to travel and enjoys photography and salsa dancing.
Join the team
Help us achieve ambitious climate goals while enhancing sustainable development.