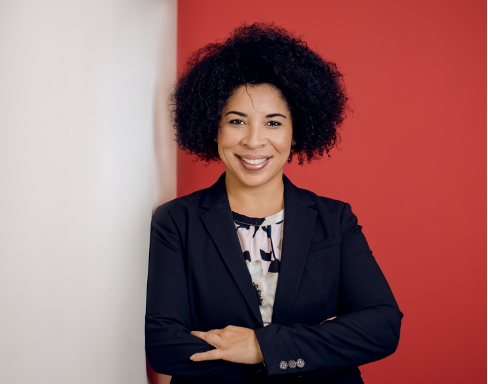 Anaitee Mills

Jamaica Facilitator
Anaitée Mills has over 10 years of experience working in international development, consulting for highly reputable organizations such as the IDB, World Resources Institute and the World Bank; and for governments in Latin America and the Caribbean. She holds a BSc in Human Resources Administration, certifications in Project Management, Energy Planning and Climate Policy Development and is currently pursuing postgraduate studies in Climate Change and Development from the School of Advanced Studies at the University of London.
Prior to her international career, she worked for the public sector in Guatemala City where she supported high-level officials in the energy, water and agriculture sectors, with policy analysis and multi-stakeholder engagement.
Most recently, Anaitee was engaged by the Government of Jamaica to coordinate the Prime Minister's co-leading role for the Climate Finance and Carbon Pricing Action Track at the 2019 United Nations Climate Action Summit, supported by the NDC Partnership. She continues to provide donor coordination and backstopping technical support in topics related to climate transparency, climate finance, adaptation & resilience and in the implementation of the enhanced NDC. As In-Country Facilitator, she sits at the Climate Change Division under the Ministry of Housing, Urban Renewal, Environment and Climate Change.
This position is supported by The World Bank Group.
Join the team
Help us achieve ambitious climate goals while enhancing sustainable development.