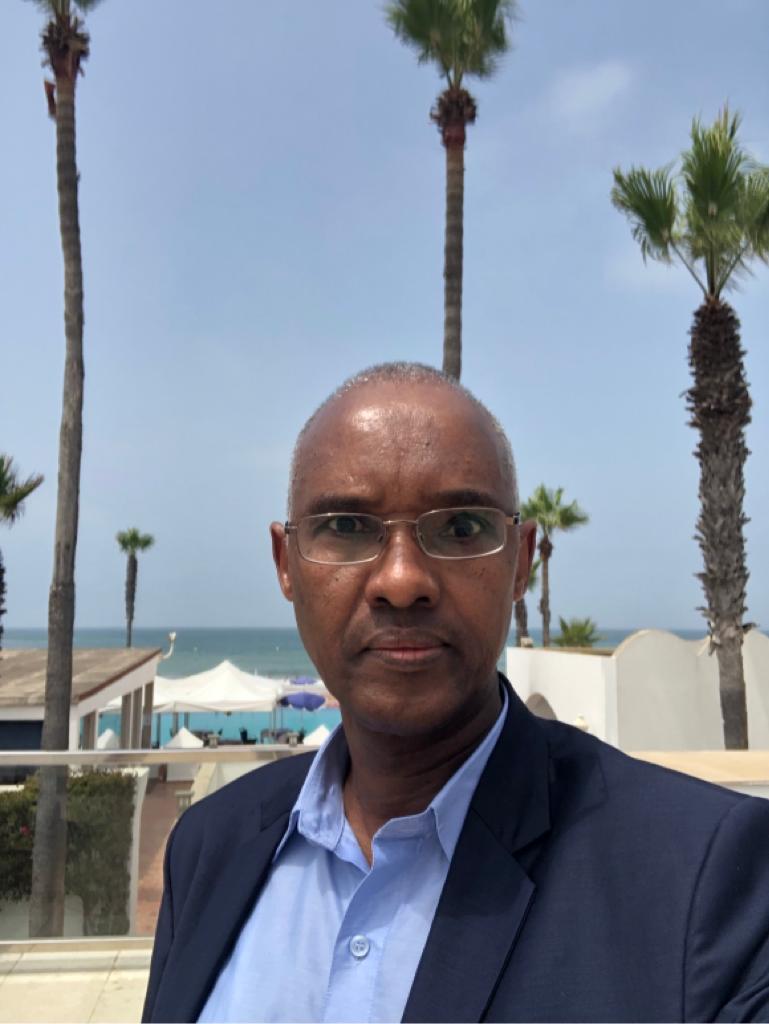 Ali D Mohamed

Somalia Facilitator
Ali D Mohamed is an environment, climate change and development expert with over 30 years experience in the public service of Kenya. He is currently the Facilitator of the Nationally Determined Contribution (NDC) for Somalia. Prior to his current appointment, he served as Senior Policy Advisor on Environment and Climate Change in the Office of the Prime Minister, Somalia. He was also the Permanent Secretary in the Ministry of Environment and Mineral Resources, Kenya, as well as Permanent Secretary in the Ministry of Special Programmes responsible for Disaster Management in Kenya. He also served as the Director in the Ministry of Foreign Affairs' Directorate of the UN and Multilateral Affairs; and as Head of Coastal and Marine Department in the National Environment Management Authority of Kenya.
Mohamed has extensive experience in natural resources management, environment and climate change policy development, and environmental diplomacy with rich experience in multilateral processes.
In addition to the leadership roles in the Kenya and Somalia, Mohamed has served in numerous positions of intergovernmental arrangements including chairing the Eastern African Marine Ecoregion; the African Union's Committee on Food Security and Sustainable Development; the 4th International Conference on Chemicals' Management. He also served as a member of the Steering Committee for the Global Forum on Oceans, Coasts, and Islands; Standing Committee on Finance under UNFCCC; the GEF Council; the UN Advisory Body on Emergency Response Fund; and the Bureau of the IPBES; among others.
His work in the various government ministries and departments has led to positive reforms and organisational efficiencies, and numerous thriving partnerships. The policy initiatives he initiated in coastal zone management, wetlands, climate change, mining and other natural resources sectors laid firm foundations for the environment sector.
Join the team
Help us achieve ambitious climate goals while enhancing sustainable development.