When We Talk About Climate Ambition, Let's Not Forget Adaptation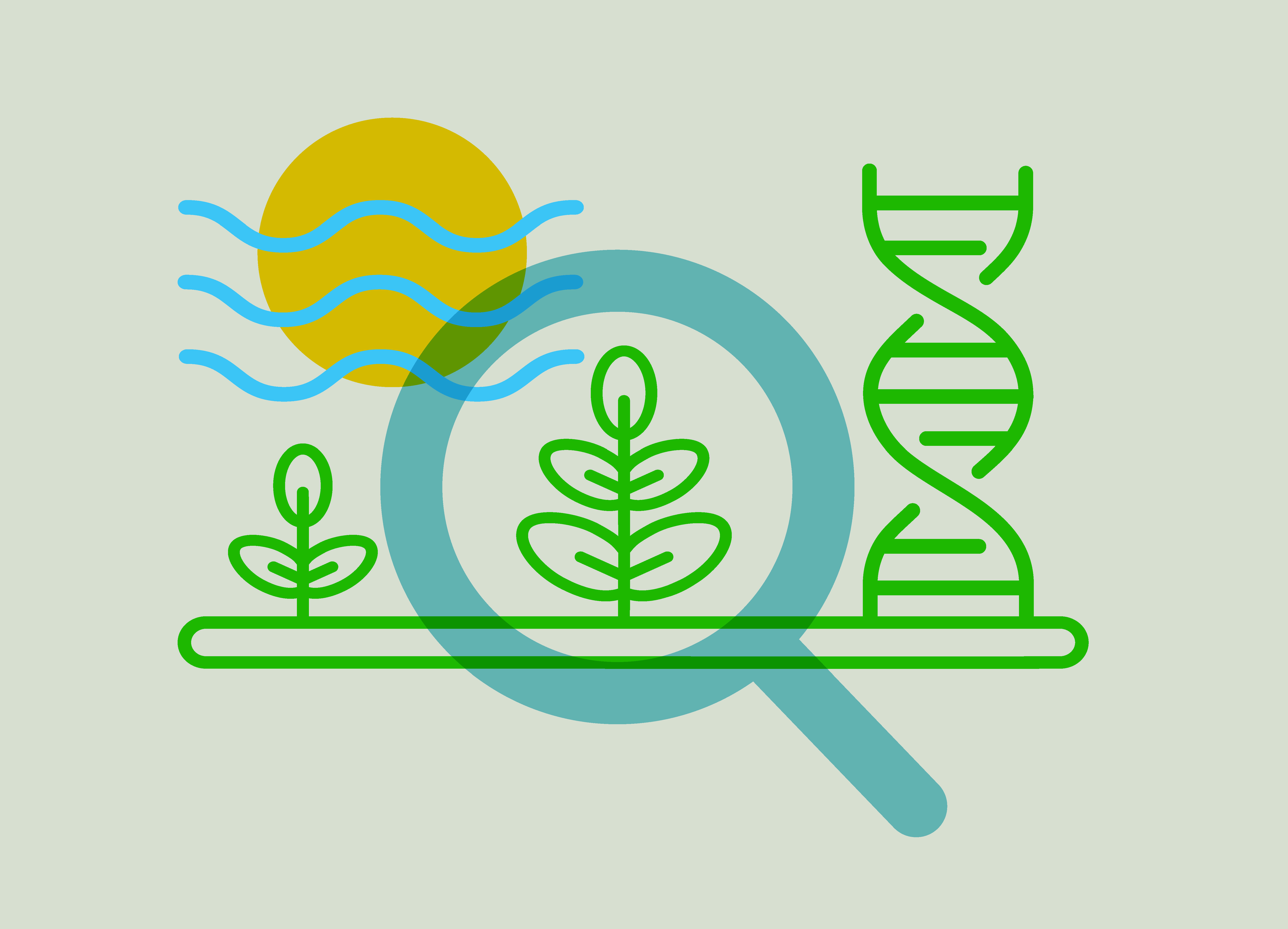 In a new column appearing in Reuters, NDC Partnership Global Director Pablo Vieira outlines the critical role that climate adaptation plays in developing nations.
The U.N. report  synthesizing newly revised national climate plans is stark, but there are many successes and positive examples within it to learn from. This is particularly true for work on adaptation, an oft-underfunded side of the climate coin.

In developing countries, adaptation is critical, directly improving livelihoods and paving the way for new economic opportunities. Robust and relevant adaptation measures provide immediate benefits.

To that end, we must celebrate the countries that are leading the way on adaptation and demonstrating what can be done when coordinated national efforts are put behind the climate imperative. These vulnerable countries must live with the brunt of climate impacts; through their work and success stories, we can find a roadmap for action as the world moves forward.

Countries are complementing more robust adaptation with stronger emissions mitigation targets. These climate commitments are strengthened with increased sectoral coverage. And countries are improving the quality of their climate plans and fast-tracking implementation.
Read the full article at Reuters.