New Report Underscores Country Progress on Climate Action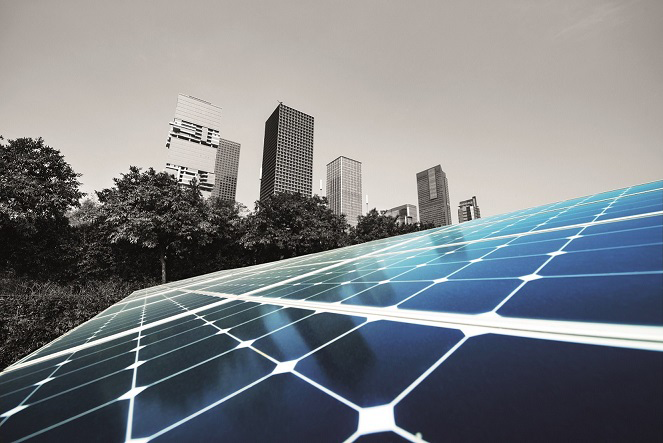 Partnership in Action: One Year On offers highlights from the NDC Partnership's first year and summaries from fifteen countries in which it is actively engaged in climate action. 
A coalition of governments and international institutions made a major statement in 2016 when they joined together to launch the NDC Partnership, reinforcing their shared commitment to turn the Nationally Determined Contributions (NDCs) at the heart of the Paris Climate Agreement into meaningful climate action. Now, the NDC Partnership is pleased to share the Partnership in Action: One Year On report to reflect on what has been achieved in its first year. The report looks at what the Partnership has accomplished through in-country engagement, particularly in fifteen countries in which it is actively engaged, as well as the knowledge tools it has produced to support countries in NDC implementation.
Supporting members through engagement on the ground
Through its in-country engagement, the NDC Partnership is working to help countries achieve their climate and sustainable development visions by providing targeted technical, financial, capacity building, and coordination support. In its first year, the Partnership provided these services to fifteen of its member countries. The Partnership in Action report provides an overview of where these efforts stand in each of these countries, the types of support countries are requesting and the Partnership is supplying, and planned next steps. It also details the standardized engagement process that has evolved from these efforts, which will be scaled up to include additional member countries over the next year.
Facilitating access to information
Thanks to the efforts of countless governmental and non-governmental partners, there are many resources available to help countries meet their NDCs. Navigating the sheer volume of these resources, however, can be difficult for countries trying to identify the tools they need when they need them. Over the past year, the Partnership has developed several platforms where countries can search for relevant resources:
The NDC Funding and Initiatives Navigator is a searchable database of more than 500 financial and technical support opportunities designed to help countries plan and implement their NDCs.
The NDC Toolbox Navigator is a searchable database of more than 350 relevant tools, guidance, and advisory support resources.
Climate Watch is a data analysis and visualization tool that allows countries to examine historical and future emission profiles, search NDC actions and goals, and see how NDCs connect with the Sustainable Development Goals (SDGs).
Moving forward, together
The NDC Partnership is already learning important things from countries as they implement their NDCs, which will be useful to others. Some of the common strategies include:
mainstreaming climate action across government from central to sub-national
integrating climate action into budgets
planning for investment
leveraging proximity of Sustainable Development Goals (SDGs) and NDCs for efficient use of resources
exchanging ideas and lessons internationally
Moving forward, the Partnership – which has grown to 78 members and one associate member as of November 2017 – will be scaling up its efforts to help member countries accelerate action and achieve results.
Download the report in PDF from this link.