NDC Partnership: Supporting a Global Network of Youth Climate Advocates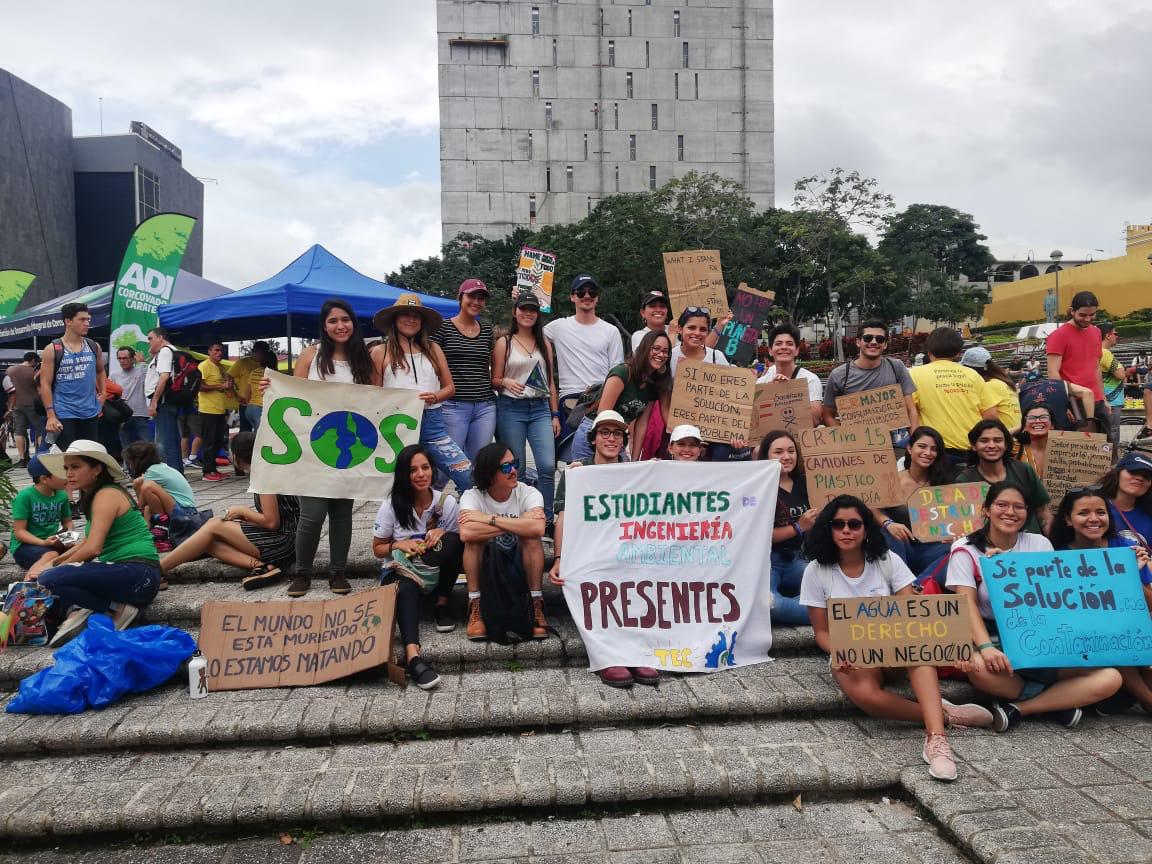 A new article for IPS News covers the NDC Partnership's inaugural Youth Engagement Forum, which brought together youth advocates as agents of implementation and provided a platform for engagement in national climate action.
The forum was proposed by the NDC Partnership's Youth Task Force but is a priority of the NDC Partnership's Steering Committee and Co-Chairs, Jamaican Minister of Housing, Urban Renewal, Environment, and Climate Change Pearnel Charles Jr. and U.K. Minister Alok Sharma, who also serves as President of COP 26.

Noting that young people are vital to effective action on climate change, NDC Partnership Global Director Pablo Vieira Samper reminded them that their input also ensures that action is inclusive.

"We want to hear about what capacity or technical support is still needed and what learning you are eager to share with your peers," he said.

"The Youth Engagement Plan was the starting point for greater action for youth engagement in NDCs. Today the NDC Partnership is thrilled to be turning this plan into concrete steps for more meaningful engagement and bringing new ideas to this framework to inspire action. We look forward to your insights as we collaborate across the Partnership to build a low carbon, climate-resilient future by supporting sustainable development."
Read the full article at IPS News.