Eswatini Makes Progress on NDCs Thanks to Crucial NDC Partnership Support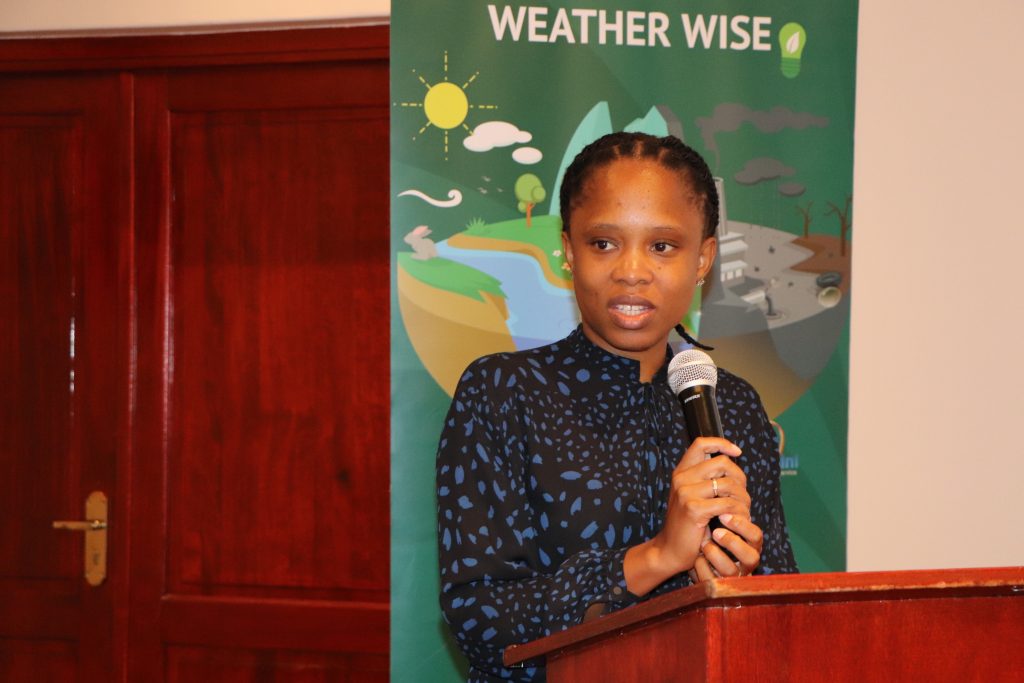 In a new piece appearing on the IPS News Agency, Mantoe Phakathi details how the NDC Partnership's Climate Action Enhancement Package is providing financial and technical assistance to countries—including Eswatini—to submit enhanced NDCs and fast-track their implementation.
According to Dr Deepa Pullanikkatil, the NDCs coordinator for Eswatini, eight partners—NDC Partnership, U.N. Development Programme's Climate Promise, Common Market for Eastern and Southern Africa, U.N. Environment, the Food and Agriculture Organisation of the U.N., the Commonwealth, International Renewable Energy Agency and the World Resources Institute—are supporting different activities in Eswatini's NDCs review process.

"The process of NDCs Revision began in May 2020 and the country expects to submit the revised NDC by June 2021," Pullanikkatil told IPS.

[The Ministry of Tourism and Environmental Affairs (MTEA)] and the Ministry of Economic Planning and Development (MEPD) are spearheading the process.

In its 2015 NDCs, the country had committed to producing the National Adaptation Plan (NAP) by 2020, which will focus on building resilience in different sectors including agriculture, water and, biodiversity and ecosystems, among others.  

For mitigation, the country committed to focusing on the energy sector – by doubling the share of renewable energy in the national energy mix by 2030 relative to 2010 levels. Emphasis was also been placed on the transport sector to introduce commercial use of 10 percent ethanol blend by 2030. The country made bigger strides in its commitment to substitute ozone-depleting substances by phasing out HFCs, PFCs and SF6 gases.
Read the full article at http://www.ipsnews.net/2020/11/eswatini-makes-progress-ndcs-thanks-crucial-partnership-support/.