Zimbabwe
Overview
---
The Government of Zimbabwe is acutely aware of the threats to human and environmental health and development as a result of climate change and has worked steadily to create the foundation for a consistent response. The Government has elaborated a Climate Response Strategy and Climate Change Policy and has submitted its first NDC to the United Nations Framework Convention on Climate Change, which focuses primarily on the energy sector, seeking to reduce energy-related emissions by 33 percent below projected business-as-usual emissions by 2030. An adaptation component of its NDC also focuses on Climate-Smart Agriculture. Moving forward, the Government is broadening the scope of its climate agenda and planning for the long term through its NDC Implementation Framework, Low Emission Development Strategy (LEDS) 2050, and the development of a National Adaptation Plan. Zimbabwe is consolidating its three-year results-based Partnership Plan, the development of which was led by the Zimbabwean Government with the engagement of eight Ministries and 20 development partners. The Plan translates sectoral priorities into concrete outcomes and outputs, connecting them with development partner resources for mitigation and adaptation actions while strengthening the whole-of-government approach and improving donor coordination. Multiple stakeholders are engaged in the Plan's development, including the private sector, civil society, Government organizations, and development partners.
Ministry of Lands, Agriculture, Water, Climate, and Rural Resettlement and Ministry of Finance and Economic Development
In-Country Engagement
---
Participating in Country Engagement
Yes
Current Stage of Country Engagement
Stage 3: Design of the Partnership Plan
This Country Is Supported By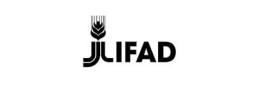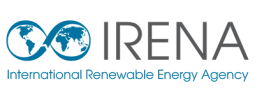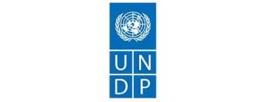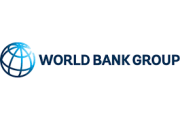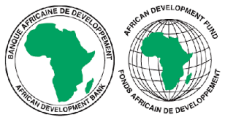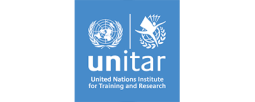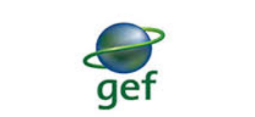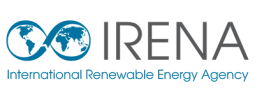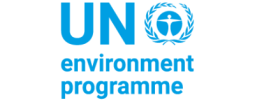 COMESA
Konrad Adenauer Stiftung
WFP
Ruzivo Trust
Institute of Water and Sanitation Development (IWSD)
Infrastructure Development Bank of Zimbabwe (IDBZ)
Business Council for Sustainable Development
Africa Enterprise Challenge Fund (AECF)
Zimbabwe Sunshine Group
Confederation of Zimbabwe Industries
Oxfam
Action 24
Agricultural Research Council
Business Council for Sustainable Development - Zimbabwe
Green Climate Fund (GCF)
ICLD
Practical Action
Standards Association of Zimbabwe
Country Documents
Click below to access country specific documents relevant to NDC Partnership in-country work.
View Documents
Events
---
Conference
08
November
2021
NDC Partnership COP26 Pavilion, Hall 4
Green Growth: Zimbabwe's Strategies
Conference
06
December
2019
NDC Partnership Pavilion, COP25
Zimbabwe
Enhancing Ambition in Zimbabwe's NDC ...
Tools
---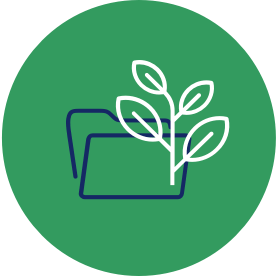 Looking For Inspiration?
Browse good practices of climate action design and implementation.
Use The Good Practice Database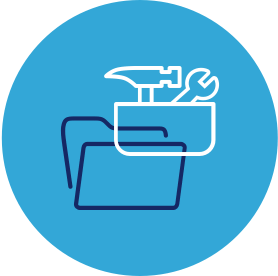 Looking For Guidance Or Support?
Find the tools, platforms, and advisory support to reach your climate goals.
Use The Climate Toolbox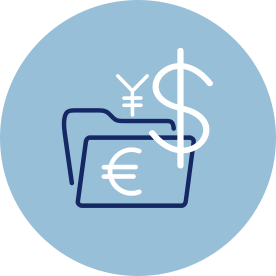 Looking For Climate Funding?
Identify potential sources of climate finance and learn how to access them.
Use The Climate Finance Explorer
Sign-up for the NDC Partnership monthly newsletter and receive updates on country work, upcoming events, resources, and more.