Zimbabwe
Overview
---
Zimbabwe's revised NDC significantly improves the quality, coverage and ambition of the country's climate actions. The updated NDC undertakes an economy-wide approach to mitigation and adaptation, including all IPCCC sectors, and targets a 40% GHG emissions reduction per capita compared to BAU by 2030, conditional on international support. The NDC Partnership has supported the Government in enhancing its NDC by supporting (i) GHG emission modelling, mitigation potential assessment, and target setting, (ii) developing vulnerability assessment and quantification of impacts for sectors and subnational governments, (iii) costing and analysis of co-benefits of climate action, (iv) consultations at national and subnational levels, and (v) consolidation of the NDC document. Additionally, the Partnership supports efforts to mainstream the NDC into the national and sectoral planning, budgeting, and public investment management while also assisting in identifying and preparing investment projects. The Government also broadened the scope of its climate agenda and planning for the long term through its NDC Implementation Plan (Partnership Plan), Low Emission Development Strategy (LEDS) 2050, and a National Adaptation Plan. The Partnership supported Zimbabwe in developing, coordinating, and implementing its results-based NDC Implementation Plan. The Plan currently has more than 25 development partners supporting critical priorities outlined by the Government, including policies, plans and budget instruments, resource mobilization vehicles, and investments that will drive mitigation and adaptation actions across all sectors. Moving forward, the Government is revising its NDC Implementation Plan to reflect the updated NDC. The Partnership will continue to support programs, projects and investments to scale up climate actions in the country.
Ministry of Environment, Climate, Tourism and Hospitality Industry, and Ministry of Finance and Economic Development
In-Country Engagement
---
Participating in Country Engagement
Yes
Current Stage of Country Engagement
Stage 4: Partnership Plan Implementation
Tafadzwa Oswald Dhlakama
The facilitator role is funded by UNDP.
This Country Is Supported By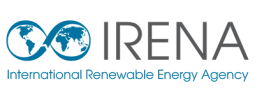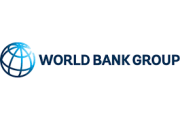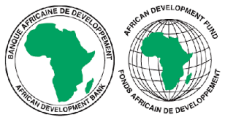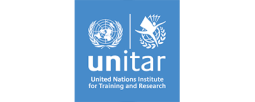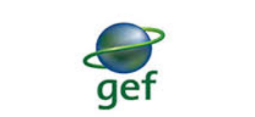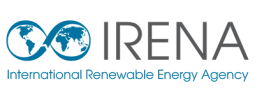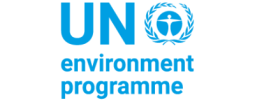 Country Documents
Click below to access country specific documents relevant to NDC Partnership in-country work.
View Documents
Events
---
Conference
08
November
2021
NDC Partnership COP26 Pavilion, Hall 4
Green Growth: Zimbabwe's Strategies
Conference
06
December
2019
NDC Partnership Pavilion, COP25
Zimbabwe
Enhancing Ambition in Zimbabwe's NDC ...
Tools
---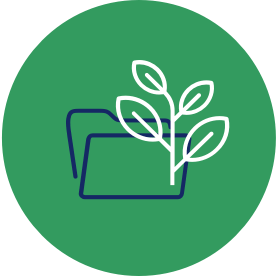 Looking For Inspiration?
Browse good practices of climate action design and implementation.
Use The Good Practice Database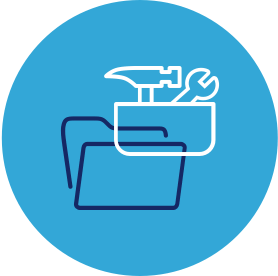 Looking For Guidance Or Support?
Find the tools, platforms, and advisory support to reach your climate goals.
Use The Climate Toolbox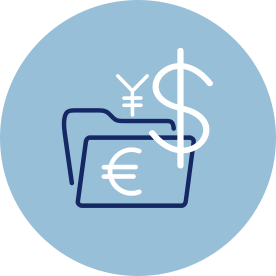 Looking For Climate Funding?
Identify potential sources of climate finance and learn how to access them.
Use The Climate Finance Explorer
Sign-up for the NDC Partnership monthly newsletter and receive updates on country work, upcoming events, resources, and more.